General trends driving app growth in 2020
It's no secret that mobile is one of the biggest platforms in the world and people are spending more and more time on their mobiles, and less time on traditional devices than ever before. A report from Statista shows that in 2019 alone, 204 billion downloads of mobile apps were done. A number that, on its own is staggering, but when compared to just three years before at 140 billion, you can see how fast app growth is moving.
We're not only talking about numbers of downloads but revenue too. A similar report shows that app revenues worldwide in US Dollars have reached over $450 billion, with that number projected to more than double in the next 3 years. No matter where you land on the scale of mobile, these numbers are significant.
With that in mind, we look at the different trends that drive app growth in 2020. The mobile app growth rate is huge and mobile app marketing is becoming more and more significant. Not only will this show you how to grow app users but also what to look for when choosing or designing your next app.
Gamification – Its Effects
There's little in the mobile app marketing world that doesn't benefit from gamification. In fact, there's an argument to say that gamification should be necessary. When a business has an idea that would prove to be popular, gamification is added as another layer to it.
💡 Read more: Why Gamified Apps Consistently Outplay The Competition
It keeps users busy with the app, increasing their time spent on it, and it also benefits the user by keeping them engaged and coming back to the app on an almost daily basis, especially at the start of use. You might be surprised to know that there are 183 million active gamers in the USA, and 61% of senior management take daily game breaks at work in order to feel more productive when working.
Retargeting – Finding the Right Home
Retargeting is fairly new to the mobile and app scene as in 2018, but those who are in the industry of mobile app development and marketing will know that this is a really long time in this industry.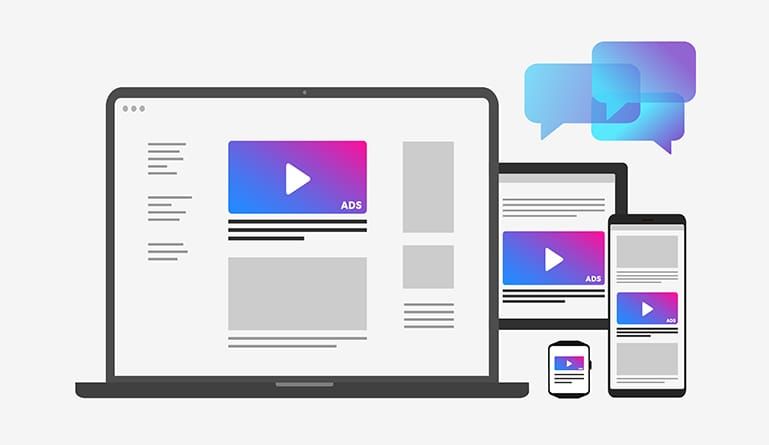 Sometimes life just gets a little hectic. This is something that we can all relate too and thankfully, whether you love it or not, app developers can relate to it too. At times, you might just have too much to do, have forgotten about the progress you were making in an app or game, or just perhaps feel out of favor with the app for whatever reason. Retargeting, or remarketing, allows users to get back into it and it's proven to be successful time and time again.
Monetization – It's All About the Money
Monetization in apps comes in many different forms, and the most popular forms may not be even what you'd suspect. Sure, direct sales still play a big part in the way that app growth works, but it's not quite as simple as that.
Subscription games and freemium games, where players get basic functionality without paying, seem to be among the most popular methods of driving app growth in 2020 and will continue to do so. In-app purchases are things you've seen before, allowing users to experience what they want to, and then having to clear some kind of hurdle that would take time to clear. The demand for information leads to users wanting to get there quickly, satisfying instant gratification.
The Internet of Things
You'll have heard this term before, perhaps time and time again often referred to as IoT. The Smart Home is a form of buzz terminology that many people talk about and few people recognize or experience.
Statista reports put IoT usages up to 75 billion connected devices by 2025, just a few years away. Right now, we're sitting on around 30 billion connected devices. This fits right in with mobile app marketing where users have a demand for smart systems, letting our mobiles and smartphones serve as the bridge of communication between the two.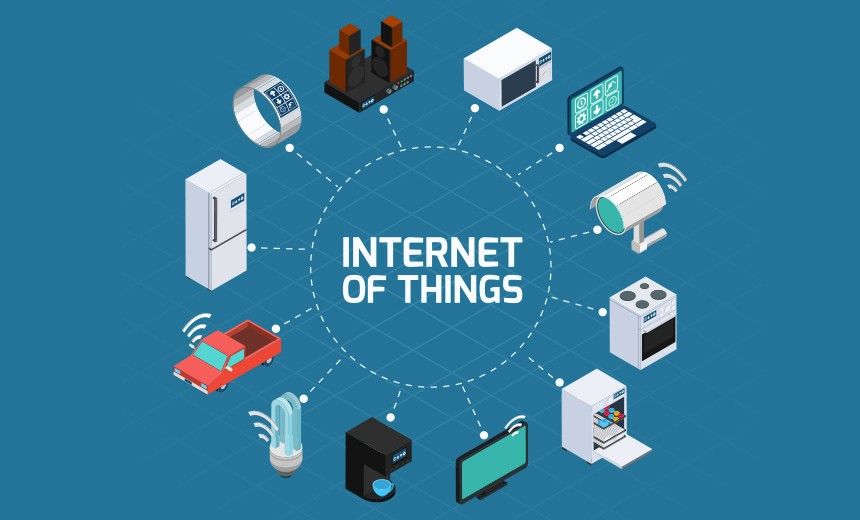 💡 Read more: App Marketing Guide 2020: Best Strategies to Promote Your Mobile App
The world has moved quickly in the last few years with new and interesting technologies being adopted and used in everyday life. As a result, the world of marketing has needed to adapt and adopt new ways of thinking in order to tackle a more connected generation.
Keeping users engaged is what's important, making the difference between an app that's used daily, and one that's never used. Finding the balance is important. But there's no reason for you or your company to be unprepared because the information is out there. All you need to do is unlock it.