How Coronavirus infected mobile stores
This January, China and then the world have faced a harsh coronavirus outbreak. For February 10, 40 554 cases of the disease were recorded, 910 people died. These are tragic events that have affected people from all over the world. However, some mobile apps developers have no scruples about taking advantage of the situation to boost their business. We searched for the apps that use "coronavirus" keywords while not showing anything related to the decease, and the result is stunning. What is it? A blameless marketing move or an attempt to cash on someone else's trouble? Let's dive in.
Firstly, we had a look at the search results for the word "coronavirus" on App Store and Google Play, US. The game Plague Inc. is on top of the list but this is probably the only app which gameplay is truly related to the virus topic.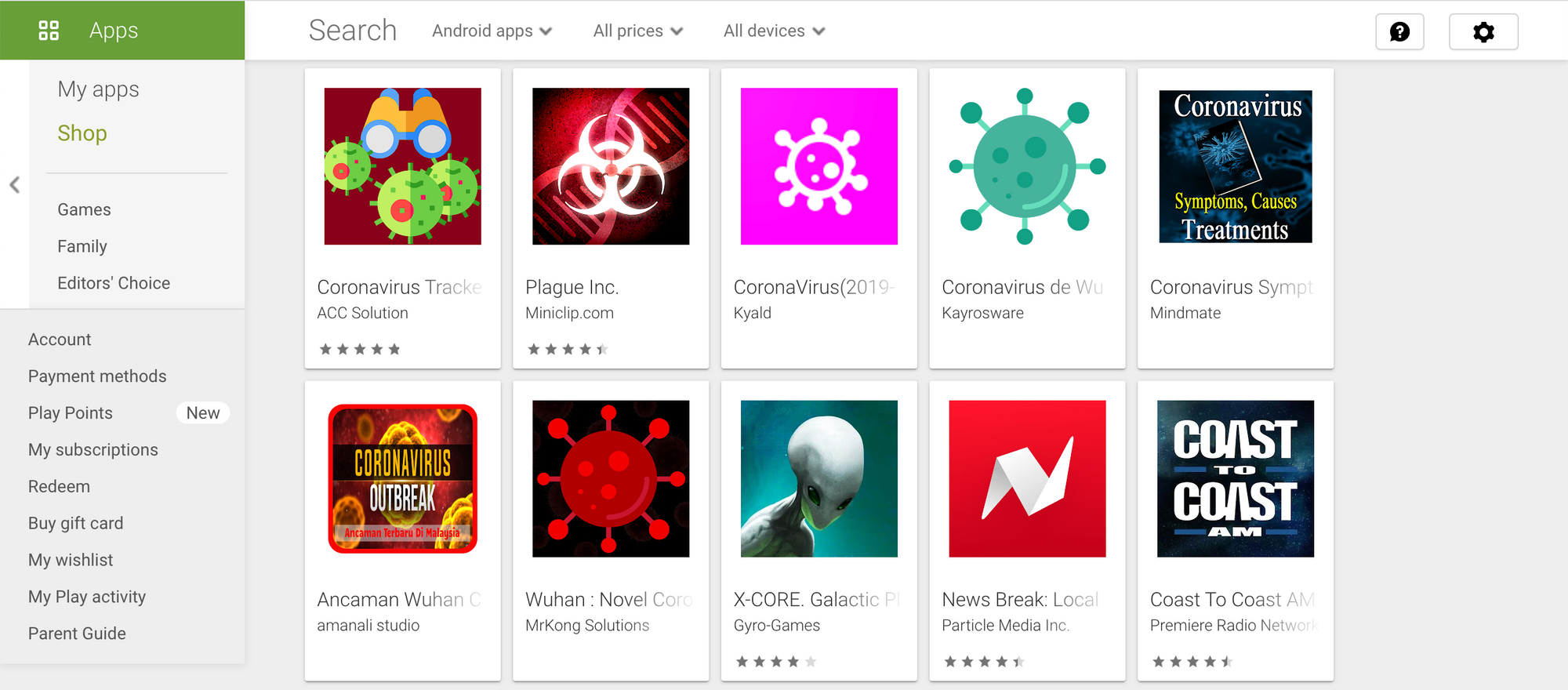 See how Plague Inc. performance sharply increased since the coronavirus outbreak.
The rest of the apps exploit the hype topic to rank higher on the search results and get more downloads. For example, the app Cat Escape has nothing to do with the actual virus outbreak but still included a misleading keyword in the App Store Keyword Field.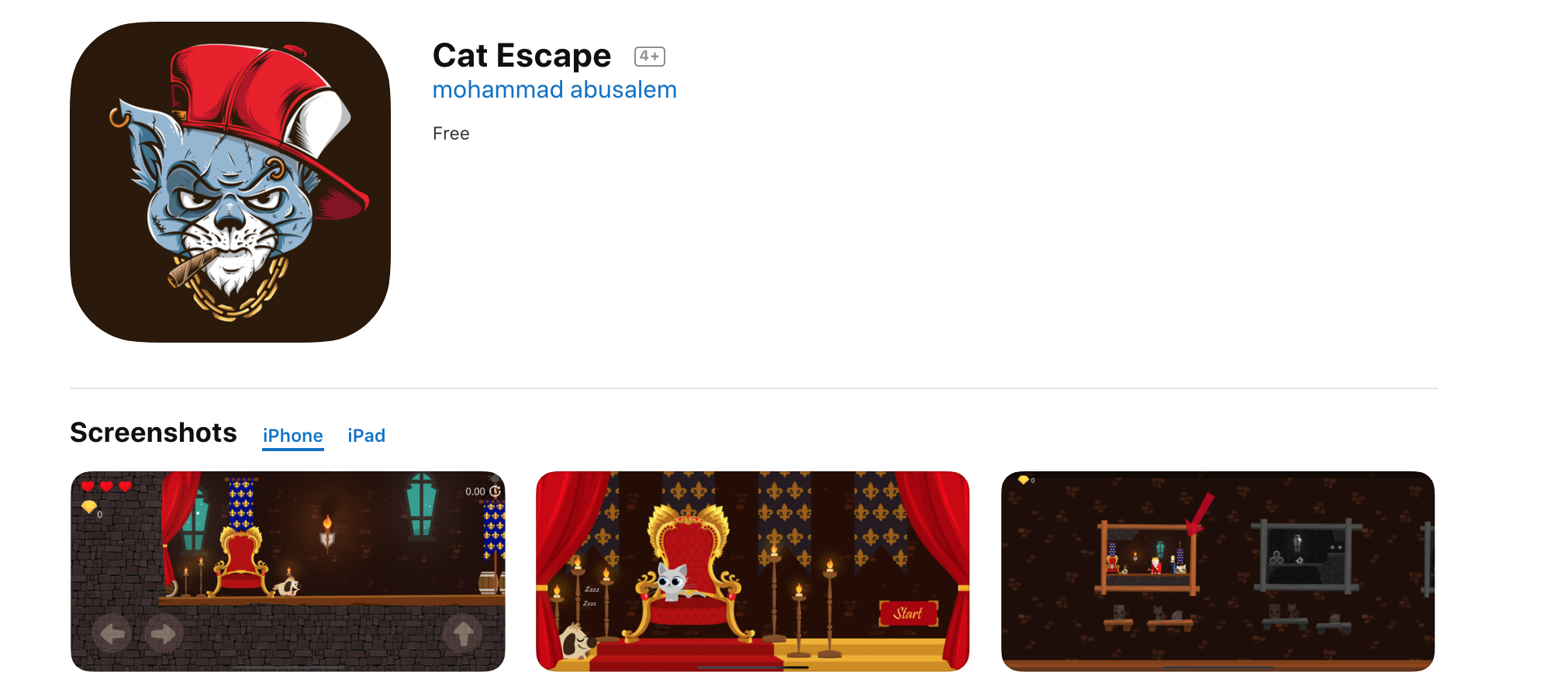 Traditionally, Stores don't allow false or misleading information. This rule affects app profile: description, title, icon, and screenshots. Apps also should not claim "functionalities that are not possible to implement". Thus, apps that violate the Store Policies will be banned, but it can take some time, and during this time the app will acquire some audience.
Hype the app up
Some of the apps were uniquely created to take cuts from the latest events: Apptica captured 42 apps (only 5 on App Store and 37 on Google Play) that use the word "coronavirus" in the title. Those are various "coronavirus trackers," "coronavirus maps," etc...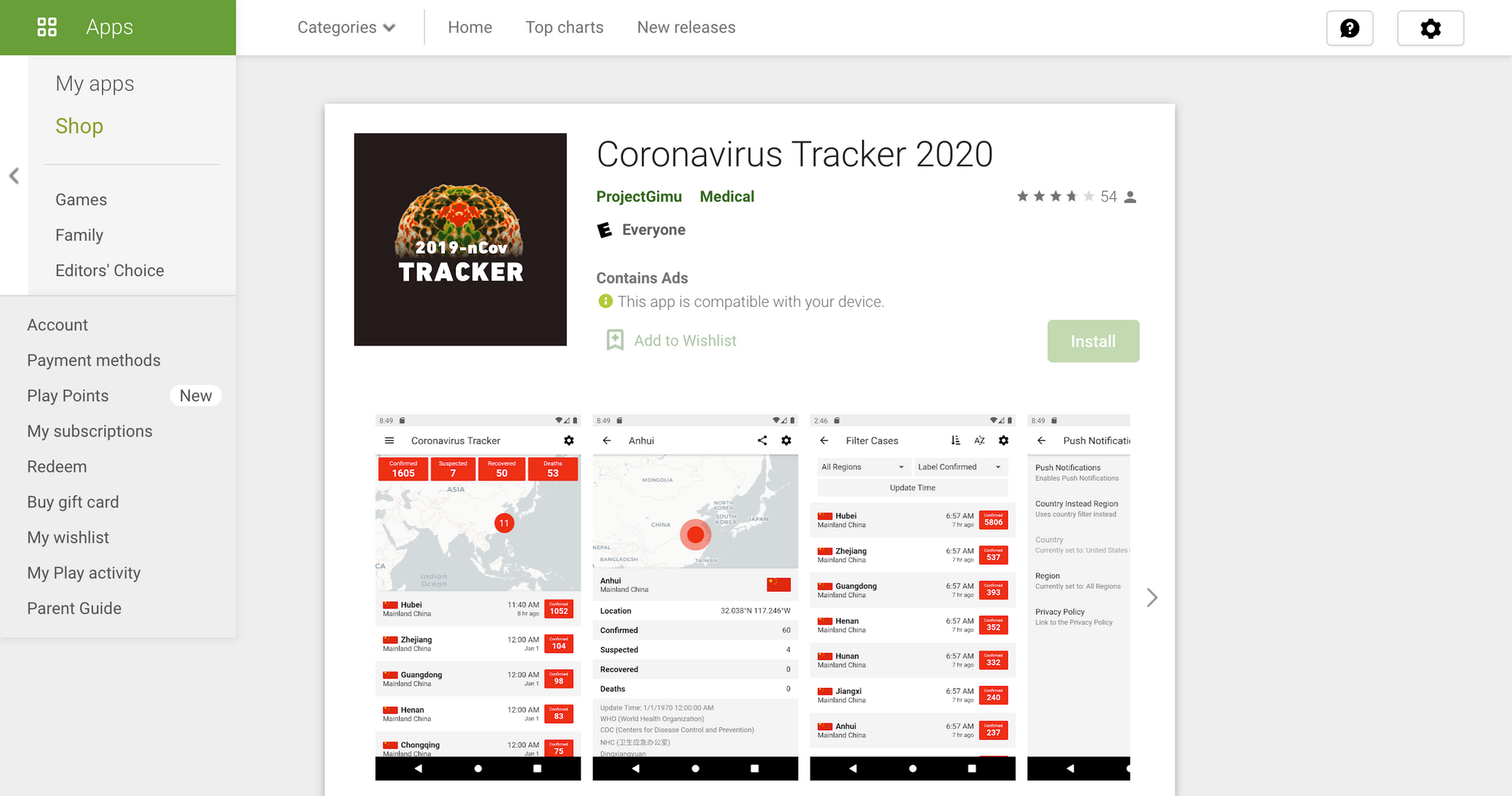 Unlike the Google Play Store, the App Store doesn't show a lot of apps capitalising on coronavirus: the search shows only three apps: Newswav - Latest Malaysia News (they proclaim to add a Coronavirus Tracker to the interface), Helponymous: Self-Care & Vent (use the keyword on the "What's new" page), and Cat Escape - the game with no reference to the virus. It seems that App Store policy is more strict that the Google Play's.