Apps that make your life better while you're staying home
Self-isolation may be a stressful time for all of us. Read which apps can not only help you handle the lockdown but also learn new skills. All the application below can be downloaded on the App Store or Google Play.
Zoom
Today, Zoom is the App №1. We mean that: for April 21, Zoom is the best Free App on the App Store and Google Play, US. If earlier Zoom was mainly used for holding business meetings, today it is the universal app for family calls, online courses, school classes, and even online events. According to Apptica Market Analytics, for the last three months, Zoom downloads saw the most significant rise since the launch.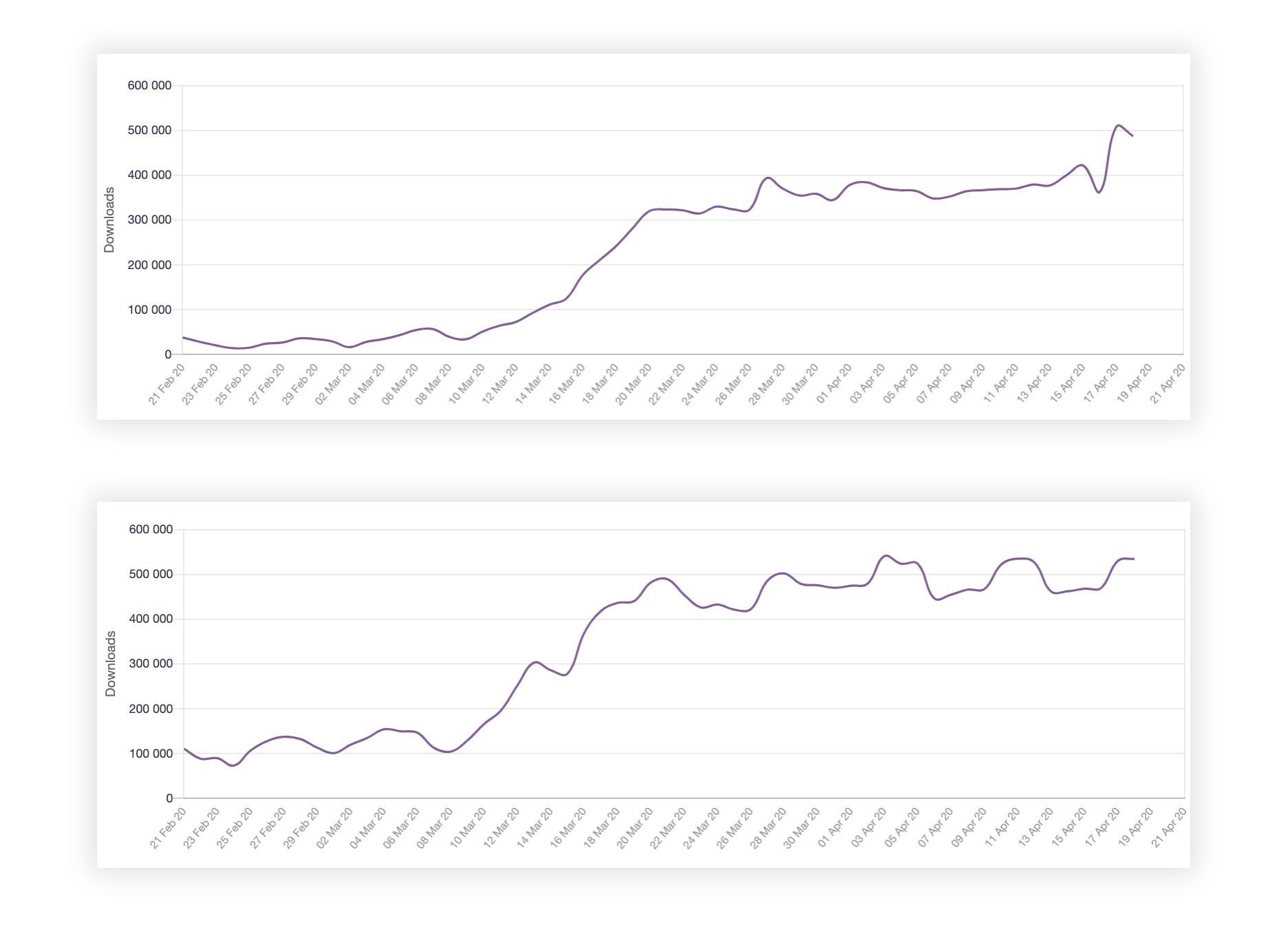 Basically, Zoom is the must-have app for everyone who is working from home or attending any online events.
Kahoot!
This application was released back in 2012 but only became so popular during the quarantine. It's a quiz app that let user play and create short knowledge games. A perfect way to entertain your family, friends or even colleagues.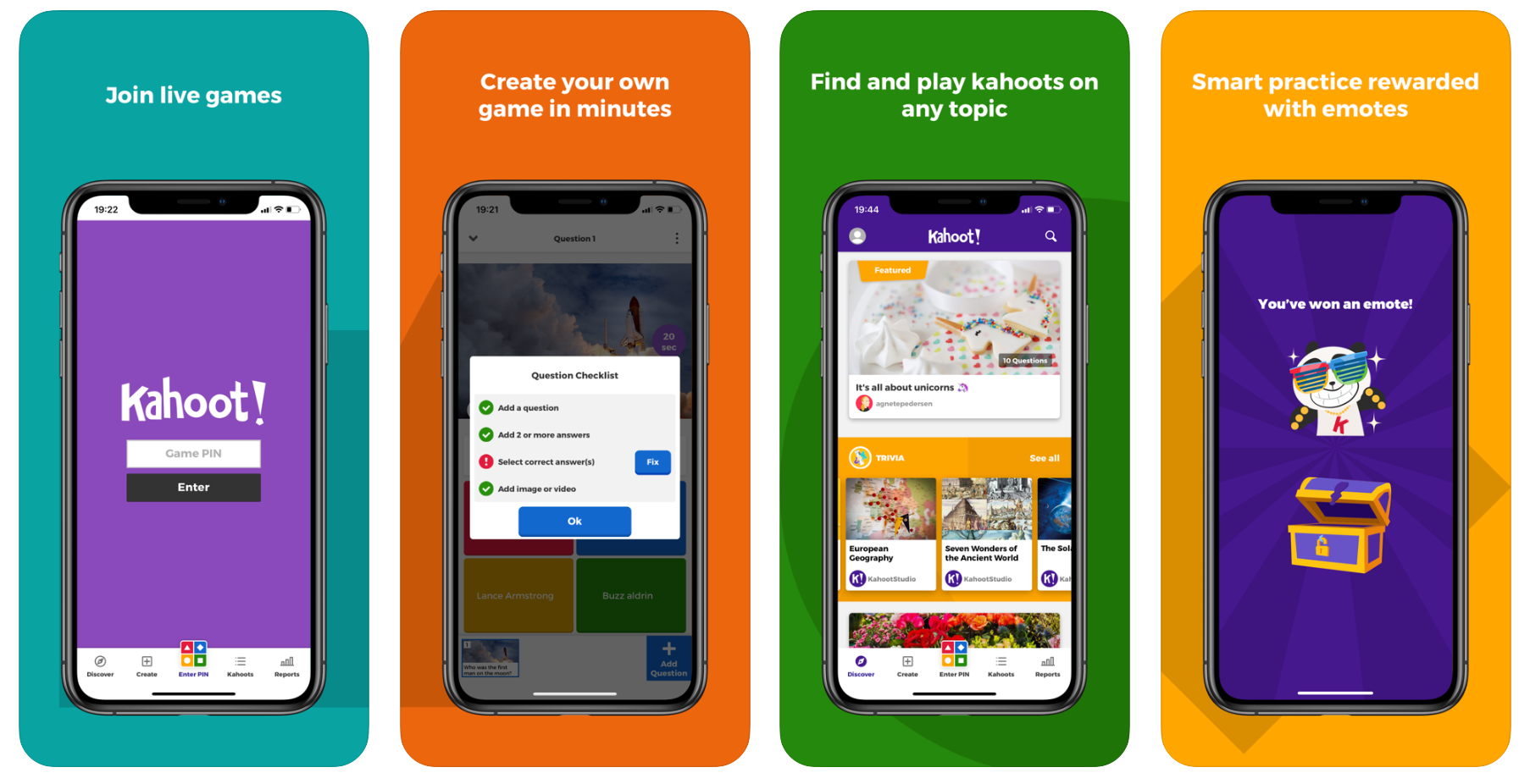 🎉 A good quiz may be an alternative to an office party! Just create a quiz themed on your company and bring your colleagues together over a Zoom session!
Tasty
Self-isolation is the perfect time to master your cooking skills. Tasty is an original YouTube cooking show created and operated by BuzzFeed. Tasty app is a storage of all the recipes, videos, and cooking instructions. There is a variety of recipes: vegan, gluten-free, low carb, healthy, and comfort, sorted by part of the day, occasion, or holiday.

If you're tired of food delivery or just always wanted to try to cook or bake something special - we strongly recommend Tasty.
Nike Training Club
Nike training club is a catalogue of workouts that you can follow anywhere anytime. You can find your perfect class by body zone, level, duration, and intensity. The workouts are led by wold-class trainers and famous athletes such as Cristiano Ronaldo.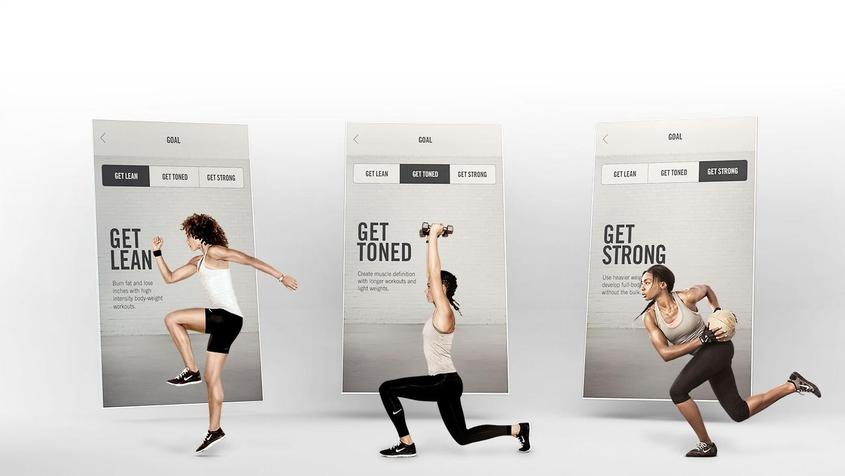 Guided workouts keep you motivated and we know it's so important while practicing at home :) The app's library also includes nutrition & wellness guidance for you to always stay shaped and healthy.
Forest - Stay focused
This mobile app protects you from procrastination. Basically, if you need to focus on something, you just set up a timer in the application and start working. While you work, the app "grows" the tree. As soon as you reach out for the phone to switch to another program or close Forest, your tree begins to fall.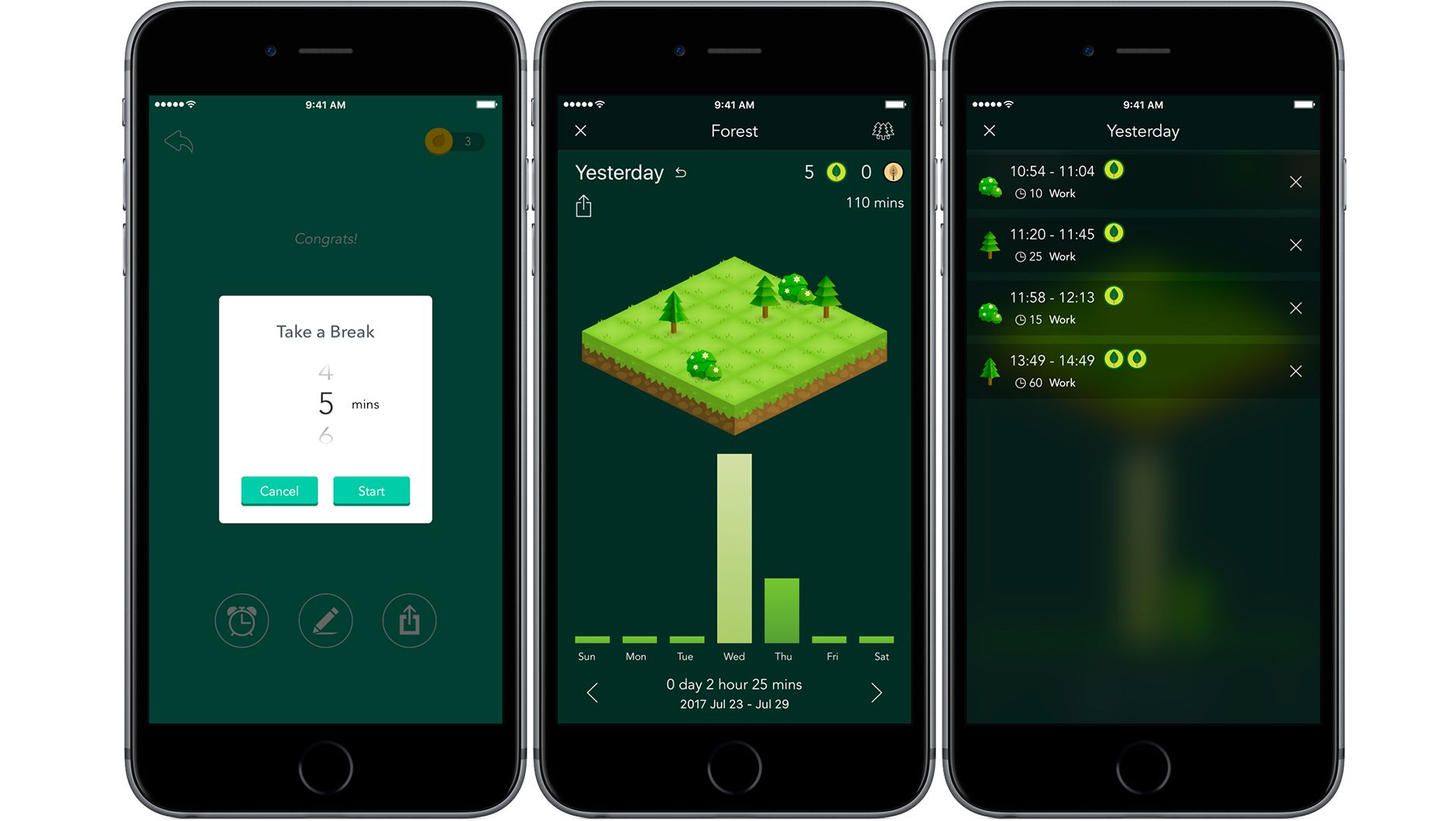 By working carefully, you can grow a whole forest. The longer you do not touch the phone, the more branches will appear on the tree. For each tree you grow, you get virtual money, which you can donate to plant real trees.