5 ways to buoy your mobile business during the pandemic
Today, amid the coronavirus pandemic, we're all having the hard times. Unlike many other businesses, the mobile field hasn't been suffered that much and, for the most part, has been able to maintain business processes. However, under the fully remote work and the global panic, it can be challenging to keep the product at a decent level. Here you will find 5 simple tips to help you carry and enhance your mobile app.
Fit into the situation
A successful businessman is the one who knows how to adapt to any situation. For example, retail stores that have lost their clients due to the quarantine and quickly coordinated the delivery and focused on online store promotion. In the mobile field, we see how dating apps rush to add video call features, and productivity apps adapt features to help remote work. Even mobile games respond to the situation: the famous Plague Inc. added the new game mode that lets not spread but stop the virus.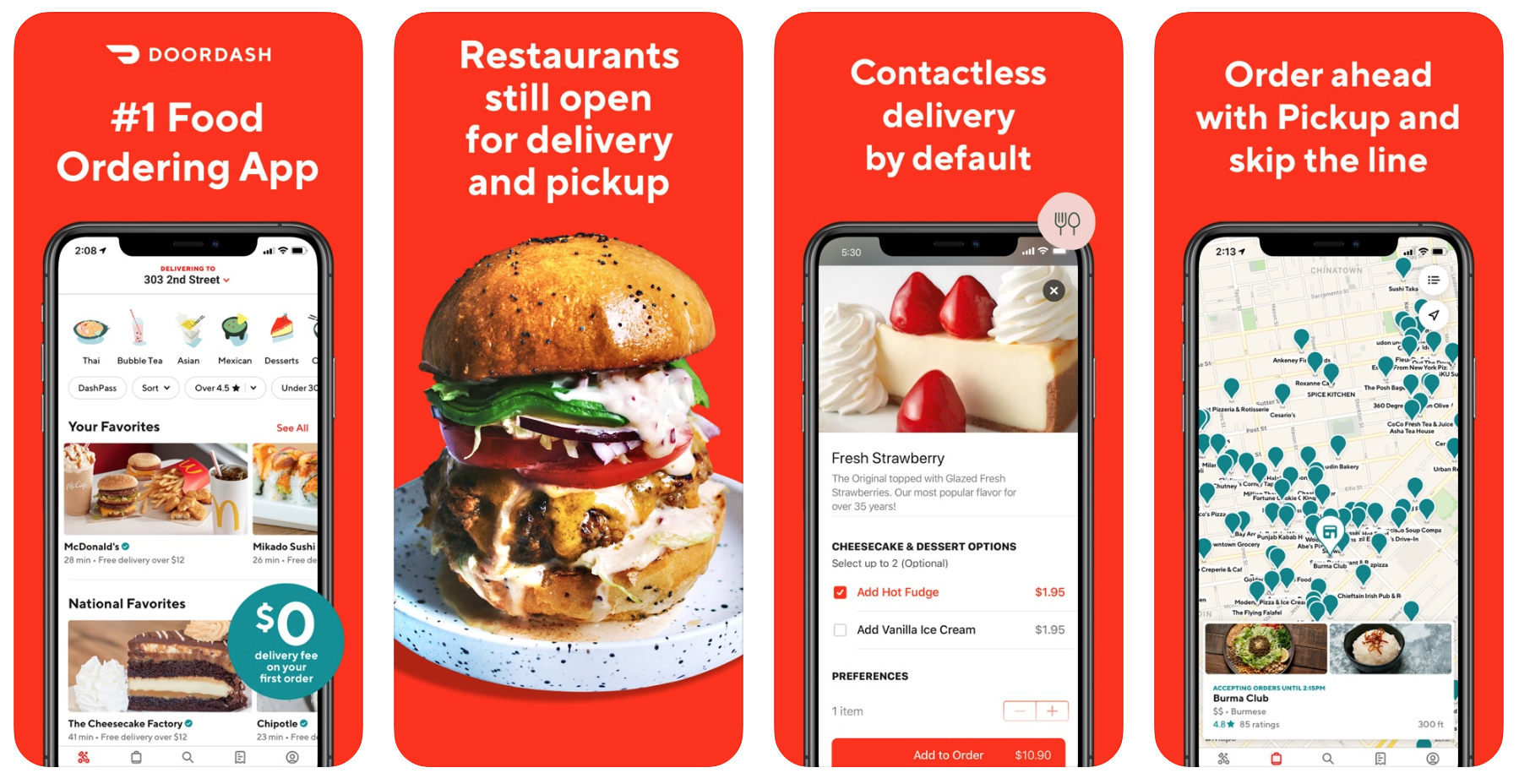 Adaptation not only allows you to retain users but also acquire new ones. Indeed, when COVID-19 is the hottest topic in all the media across the world, any of your moves related to coronavirus has a chance to be shouted out in newspapers. Even if your app category doesn't involve a specific coronavirus mode, you can support people struggling from the isolation and make some of your paid features free. There is plenty of apps responding to a pandemic such way: Nike Training Club, Tinder, Headspace and more. This is a time of glory of your PR team - by losing a part of the revenue you build strong brand awareness and business image.
Keep a close eye on the market
When the world is changing so fast is essential to keep an eye on what's happening on the market. There are two main reasons to stay alert:
it's crucial to be aware of the general market state, react to the latest trends and generate newsbreaks;
knowing your competitors and following the strategy of the most successful ones can greatly save your time and money on testing new approaches to user acquisition;
Such tools as Apptica let publishers check the general state of the mobile market, watch for 5,5 million apps on the App Store and Google Play as well as keep an eye on your rival's marketing activities and updates.
Adjust your advertising campaign
Constant testing of different ad creatives formats and approaches to in-app advertising is a daily routine of UA manager. However, today we should pay even more attention to user acquisition. By adjusting your in-app advertising campaign, you can greatly increase the number of downloads.
Finding the most converting creative is like finding the Holy Grail except one thing - you won't find the one for the rest of your life. Ad creatives get old, trends are continually renewing, so please don't disregard user acquisition needs, especially nowadays. A smart Burger King ad is an example of how businesses get adapted to the situation and build the image of a strong and up-to-date brand.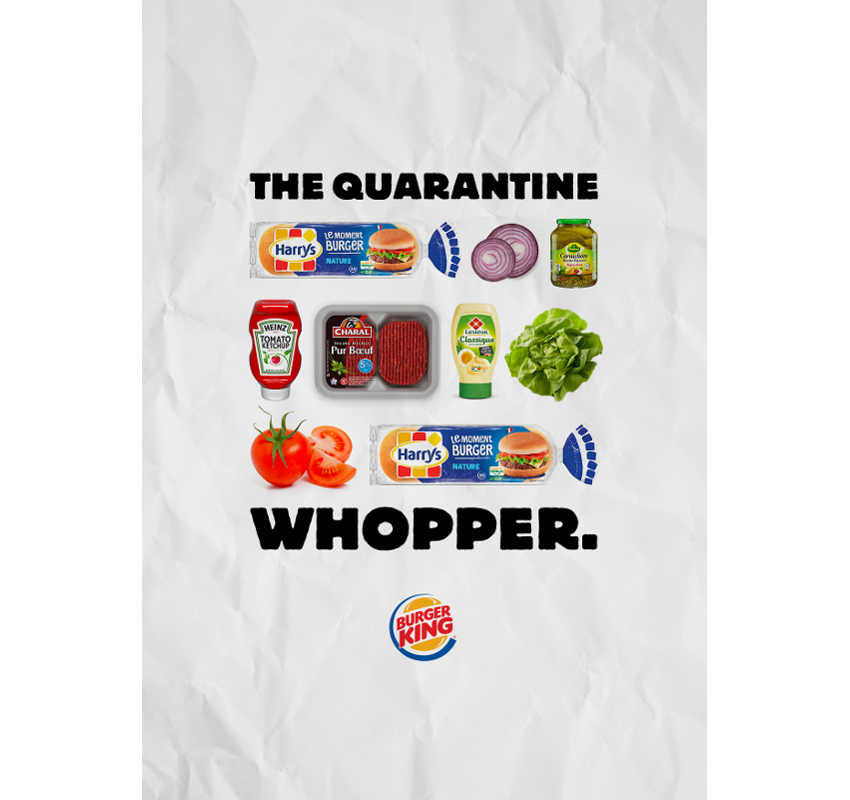 Take care of your clients even more than ever
In an unstable situation, every client is important, so listen to your customers! Brand's reputation is built from what your customers are saying, so let them talk, listen to them and be responsive.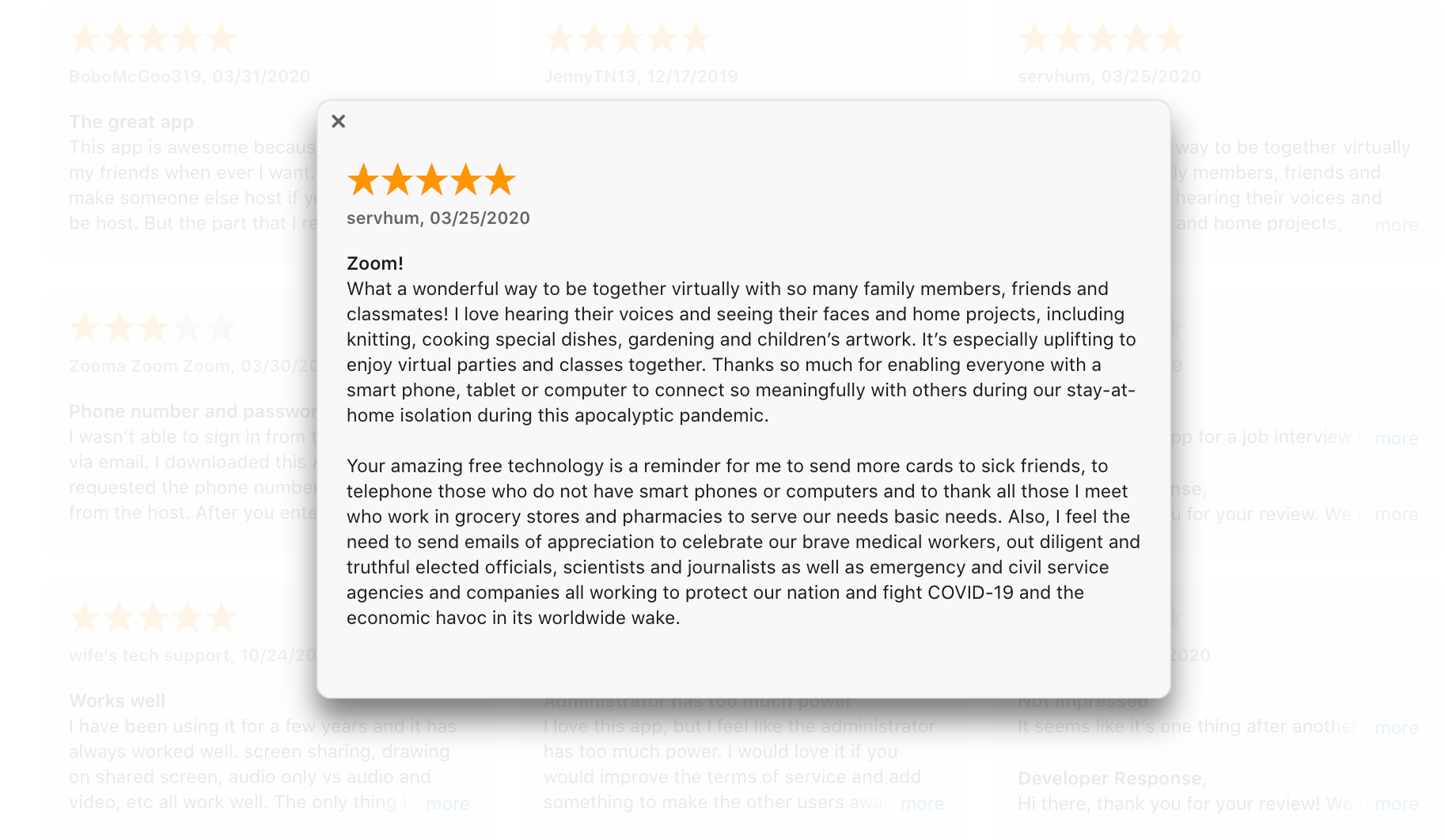 Not every publisher recognizes the importance of review management, however, it is a powerful and yet easy way to both realize the weak points of your business and build the brand image. Today there is a bunch of tools helping publishers manage customer reviews. You can even respond to review on both App Store and Google Play from one dashboard. Automate your answering routine if you get a lot of similar questions but don't get too impersonal.
How to nail User Generated Content and drive organic growth
Double your marketing forces
No wonder, it's a hard time for all of us, people feel uncertain and insecure. Nevertheless, this time is filled with opportunities, and we advise you to double your marketing forces to catch all of them. It may sound silly but a bit hype on the coronavirus topic won't hurt your business, just follow our tips and make it right. The good PR & Marketing campaign will let you stand out and show that your business hasn't go down, but become even stronger.
Take care 💜