Why Gamified Apps Consistently Outplay The Competition
Gamified apps take full advantage of the most unique elements of mobile app design to grow mobile app downloads, engagement, & retention.
Wondering How To Improve App Downloads, Engagement, & Retention? Gamified Apps Have The Answers
The market for gamified apps is growing about 2-3x faster than the market for mobile apps as a whole. That figure has huge financial and market-share consequences for app developers and mobile marketers. Today, putting your money into gamified mobile app design is a near-guaranteed way to earn more, and gain more popularity, faster than any other app or mobile game marketing investment.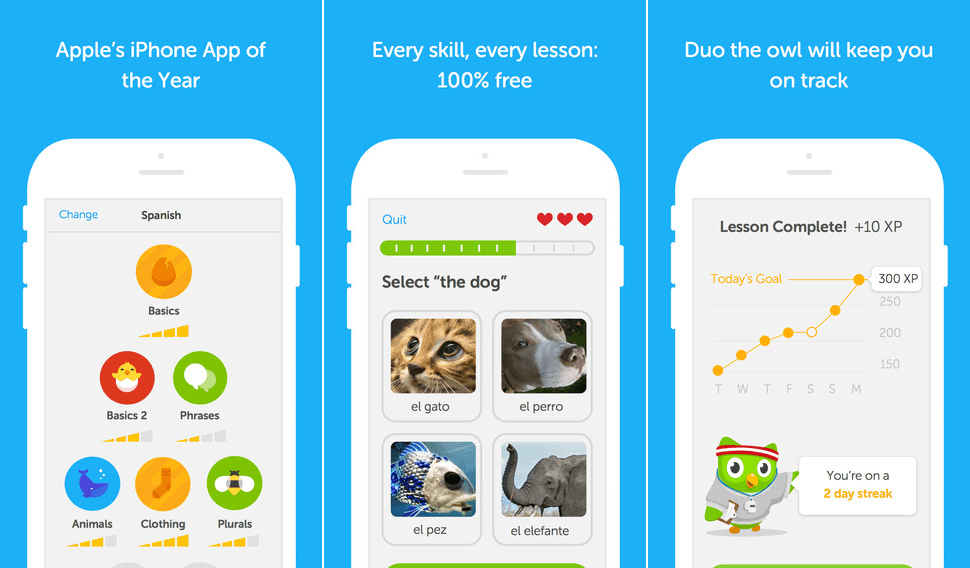 That's because gamified apps get more downloads, and gamified apps with good mobile app design (more on this in a minute), foster higher-than-average levels of user engagement via a combination of tactics — like goal-setting, rewards, competition, collaboration, and challenges — to make sure users feel a sense of accomplishment and urgency.
What Are Gamified Apps & How Do Users Interact With Them Differently?
The thing about gamified apps is that they aren't always explicitly (or exclusively) mobile games.
That said, the mobile app design decisions that define the best recreation-only mobile games have a lot in common with the design decisions made in any kind of successful gamified app — whether it serves a recreational, educational, operational, or other purpose. In any case, a (good) gamified app incentivizes user engagement, loyalty, and motivation.
This can be accomplished through a variety of methods, including using in-game goal-setting and rewards-systems (like in these productivity apps), which turn app user stats into front-end and user-experience-enhancing elements of the mobile app design. These app user stats (like the number of times a user opens an app in a day, amount of time spent on the app, number of unique actions taken in the app, and number of consecutive days used) translate into the mobile app key performance indicators developers use to understand how to improve app performance and user experience.

Put simply: gamified apps do so well because they get app users and developers on the same page. The more (more frequently, longer, and more consistently) a user engages with the app in ways that the app developer wants, the better their experience with it becomes.
How Gamification Accelerates App Downloads
Gamification, both as a mobile app design strategy and a mobile game marketing tool, can grow mobile app downloads because of a few different distinct effects. Primarily, gamified apps and mobile game marketing have a literal, measurable impact on users' psychology (by providing opportunities for success in competition and goal achievement, earning rewards, and gaining status) that makes them feel good about engaging with the app.
📚Read more: Analytics For The Best Mobile Games: Taking Advantage Of Mobile Game Data
And app users know this, so they tend to seek out gamified apps, at least try new ones out, and click-through gamified mobile game marketing materials with much greater frequency (by about 68%) than they do non-gamified apps. This means that adding gamified elements to your mobile app design is one well-established method for how to improve app discovery.
What Good Mobile App Design & Mobile Game Marketing Looks Like In Gamified Apps
There are some common mobile app design building blocks for gamified apps, including points, badges, and leaderboards. Other popular gamified app components include levels, performance charts (to compare against past performance), and in-game currency. What's more, the most successful gamification in mobile app design involves giving the user either recognition or real-world savings in exchange for their high-value engagement.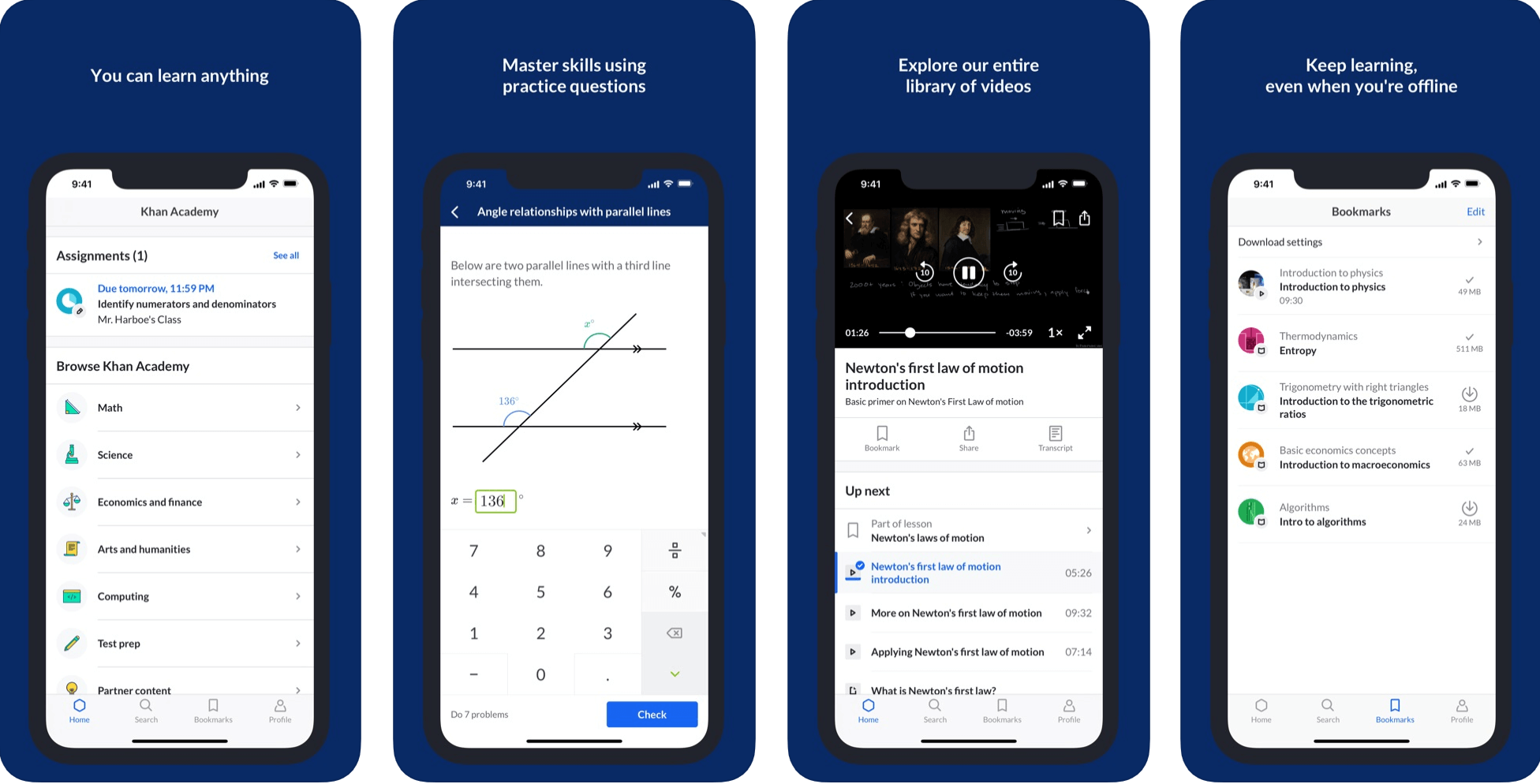 The most important things to remember about gamified mobile app design are fairly simple:
Always provide a user with a good reason for performing a task.
Make doing the task feel psychologically rewarding (by maximizing the user-friendliness of the mobile app design to ensure there are no barriers to completion, and users perceive themselves as being highly capable of attaining in-app goals).
Provide a reward or recognition for playing along.
Once your mobile app design reflects these choices, the only thing left to do is make sure your mobile game marketing strategy makes gamified elements obvious (and portrays them honestly) to potential users. Then just monitor your app user stats to ensure that your gamified app is functioning how you planned!