Easy Tricks For Making The Best Use Of Apple's App Store Optimization Algorithms
Just like your business website requires optimization to get in front of organic search traffic, your app on Apple's App Store requires the same level of attention. Sure, the App Store algorithm might not be as highly evolved as Google's, but that doesn't mean you shouldn't have an ASO marketing strategy in place because search is still responsible for most installations in Apple's ecosystem.
Correctly setting up your app's page within the App Store is critical to ensuring your app is found by Apple customers, so here are 5 ASO marketing tricks to help you do that.
Optimize the Title and Description
The trick to getting found in the App Store is to ensure all your metadata is on point. Metadata contains the information the search algorithm uses to create an accurate result for a given search query and includes the app title, subtitle, and description.
Keeping your app name and title under 25 characters will prevent it from being shortened with ellipsis on the app browsing screen. You want searchers to instantly see what your app is all about without having to tap through to your app's page. An example of a great title would be one that includes your company name and the top keyword for which you want to be found.
Descriptions should contain as many keywords (more on keywords below) as possible, while making sure the text flows naturally, and avoiding keyword stuffing.  You have around 250 characters for your description, so you want every word to count. Keep the initial description below 250-words. Use any more than this, and your app will have a 'read more' link that will require the customer to click through.
📝 App Store and Google Play have different guidelines for Title and Description optimization. Check the Ultimate Guide for ASO: App Store Vs Google Play
Intelligent Use of Keywords
Before you publish your app, you will want to have completed extensive ASO keyword research to learn about what people are searching for when looking for a particular app. The goal is to find keywords that match your app. If they are unrelated, then you will be penalized in the rankings.
Keep your use of keywords to one form: plural or singular, don't mix and match. Avoid using the word 'app' and never use another company's brand name anywhere in your descriptions or titles.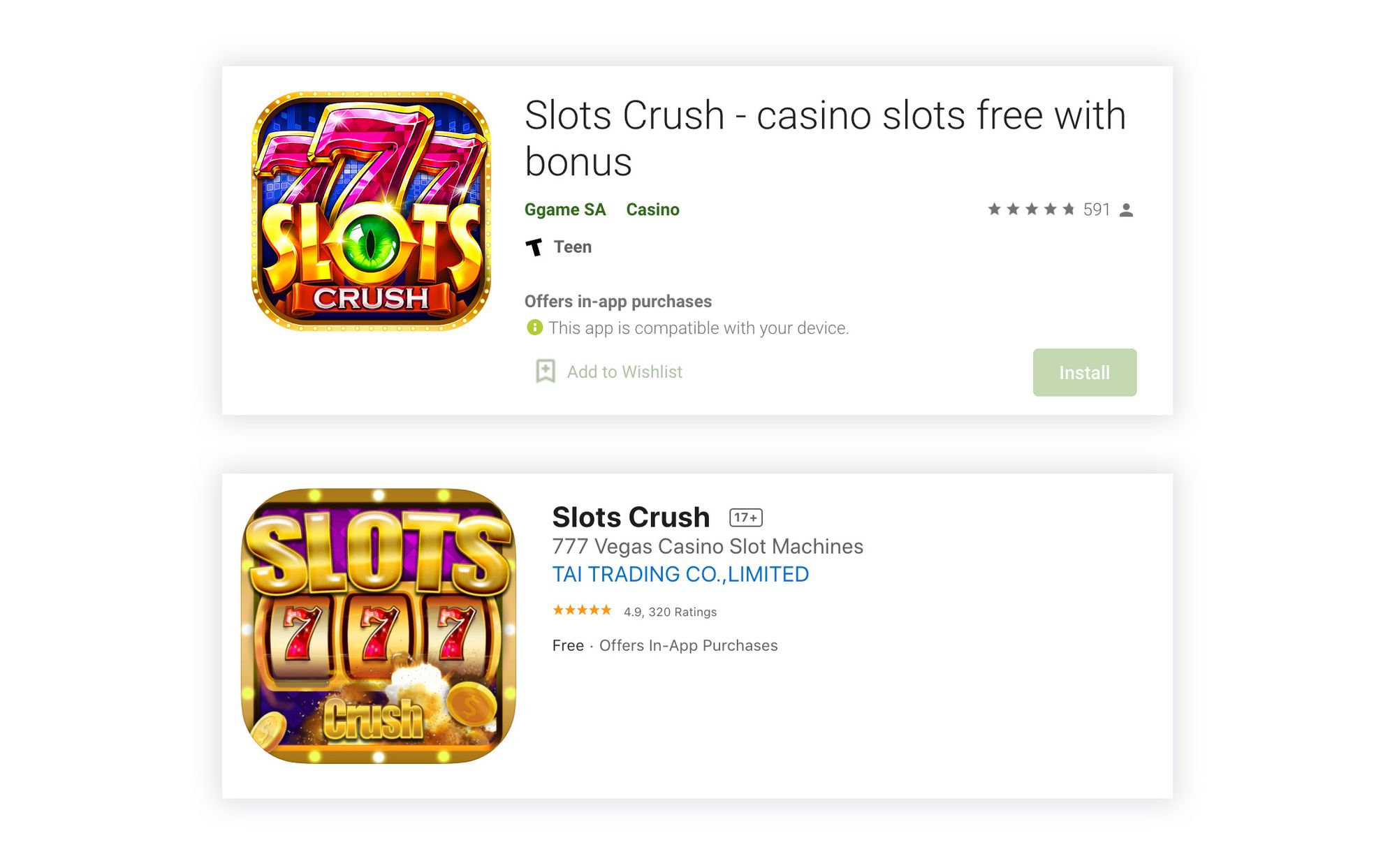 Create Attractive, Meaningful Icons and Visuals
Work with a professional graphic designer to create an attractive and meaningful icon. The best icons will help to convey the purpose of your app visually. Avoid using similar colors to your top competitors. Not only will you stand out more, but you might also be avoiding any trademark issues.
Just about all App Store users will spend some time looking at screenshots before deciding which app to download. Use only high-quality screenshots and as many as you are allowed. Each screenshot should help show off your app's functionality, and how much more valuable and feature-rich your app is than your competitor's.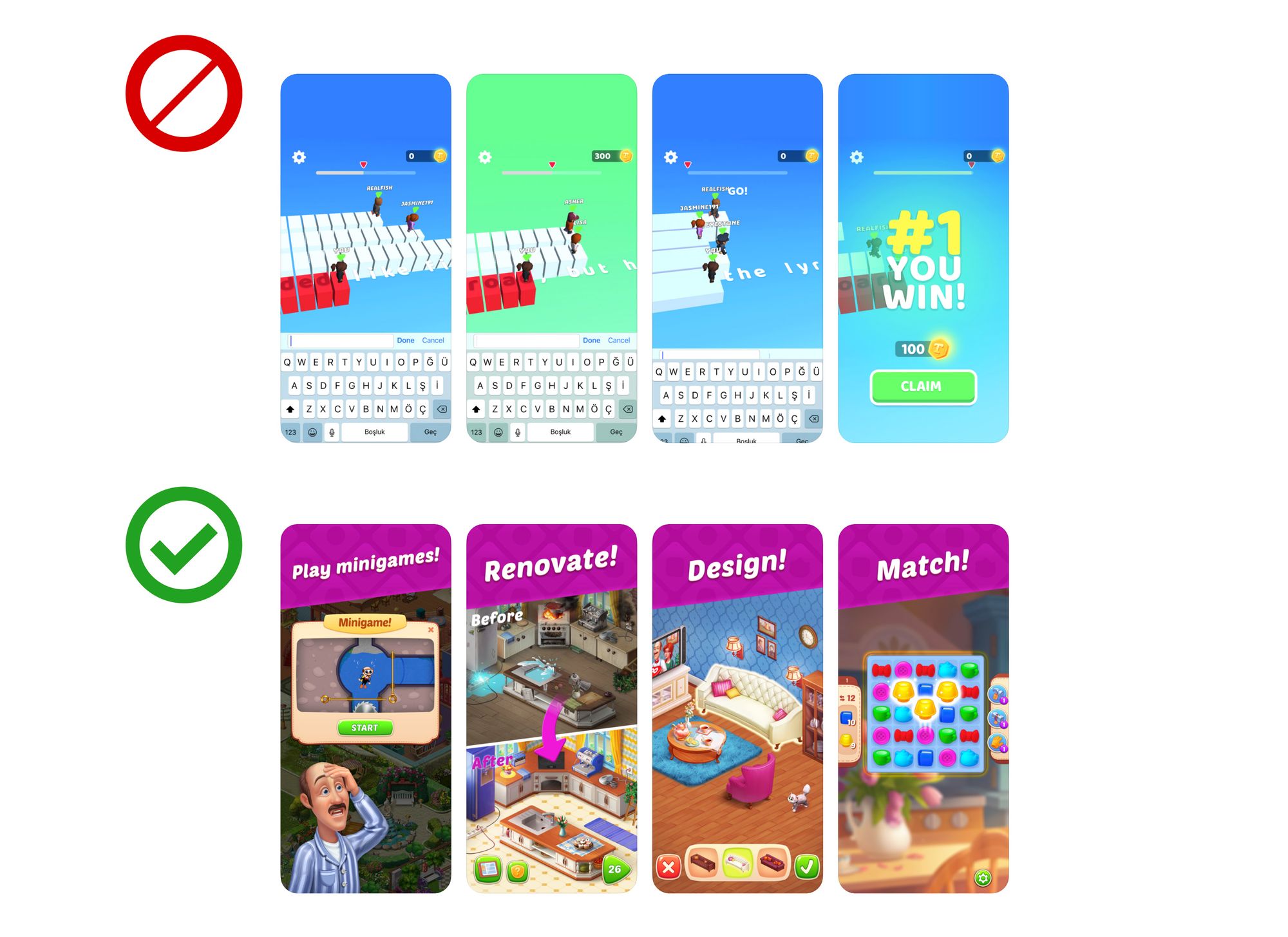 Check out the Competition
Any successful ASO marketing strategy will keep one eye on what the competitors are doing, and it's a strategy that can work in your favor in the Apple App Store. Checking up on your competitors will reveal a ton of valuable information, including
how many competing apps there are
how regularly the apps are updated
how popular your category is in terms of download numbers
Once you have your app published, you'll want to check on the top-performing apps consistently. Monitor how better or worse the apps are performing when changing keywords or metadata. ASO keyword research should also be consistent, as this will help you rank for new keywords your competitors have not yet discovered.
If you're looking for a more efficient way to monitor your competitors, there are analytics platforms like Apptica that will help you streamline the process.
Build Backlinks and Drive Traffic
Create links on authority websites that deal with topics relevant to your app. Authority means that Google trusts the website as a reputable source of information. Whether backlinks are effective for ASO is open for debate. However, it is well-known that quality is always better than quantity.  
Use your website to drive traffic to your App Store pages. You will improve your rankings in the App Store itself. Plus, you can also take advantage of organic traffic in Google searches for the keywords you are using in your metadata.
You can also drive traffic with a paid advertising campaign. When you have a well-optimized App Store Page, your marketing budget will be able to work harder for you and improve your overall results.
An ASO marketing strategy will evolve over time. The key is to keep experimenting and monitoring results when working on your ASO keyword research. Once you are confident your app is getting some attention in the app store, it's time to improve your ASO marketing campaign with paid advertising to increase your customer base.