Top-5 upcoming NFT mobile games we are waiting for
Game development studios have always sought to maximize their income, and gamers want to earn while playing – it has always been known. But in 2021, thanks to the renewed interest in bitcoin, NFT titles appeared, which quickly became true game-changers.

The fact that instead of real currency they use digital tokens on the blockchain increases their value and brings in-game economy (as well as player's revenue) on a new level. In NFT titles, the very process of the game comes to the fore: now you don't even have to win to make money and collect valuable digital items.

In 2022 the NFT-obsession is definitely going further: we already know that the mobile game market will be replenished with various play-to-earn games this year. Let's take a look at the most interesting and promising ones.

Illuvium by Illuvium Labs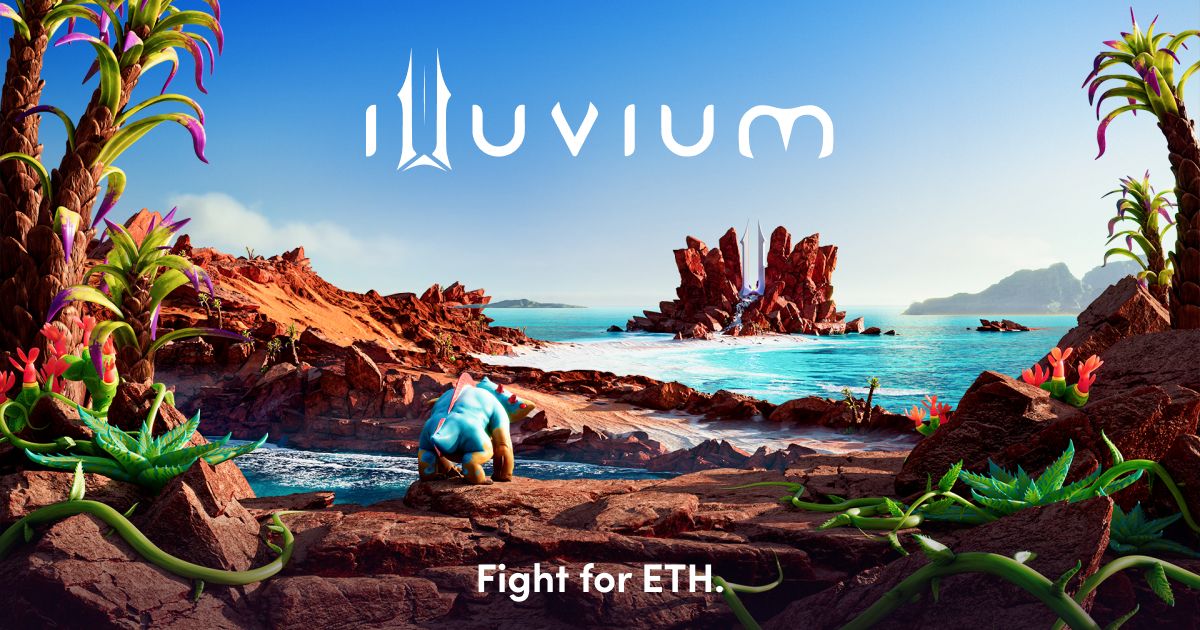 Our list begins with Illuvium, the first ever AAA blockchain game: this high-quality title has truly impressive graphics and sophisticated mechanics. This fantasy play-to-earn game based on the Ethereum blockchain is considered one of the most anticipated NFT games of all.

Gameplay

At first glance, Illuvium seems like a good old Pokemon game that has undergone a major update. Those who enter its 3D open world will explore and collect monsters called Illuvials and use them to battle with other creatures or players in an auto-chess sequence. New title even has its own PokeBall-like tool – all the beasts are stored in so-called Shards.

The main difference between these games is that Illuvium allows players to earn: every single monster they capture is represented with NFTs. Also the game provides many ways of income – trading Illuvials, crafted materials or other in-game items, fighting in battles and even betting on them.

Worth trying out for:

Outstanding graphics, lots of fascinating magical creatures that are constantly growing and developing right before your eyes, and the opportunity to demonstrate your tactical skills in battles, of course.

When will the game be launched?

The PC version of Illuvium is being tested now: its closed beta runs from December 2021 to Q1 2022. Mobile launch is scheduled for 2022, but there is no specific date yet.
Also keep in mind that although the game itself is free, those who want to earn while playing should invest a small amount at the very beginning.


Guild of Guardians by Stepico Games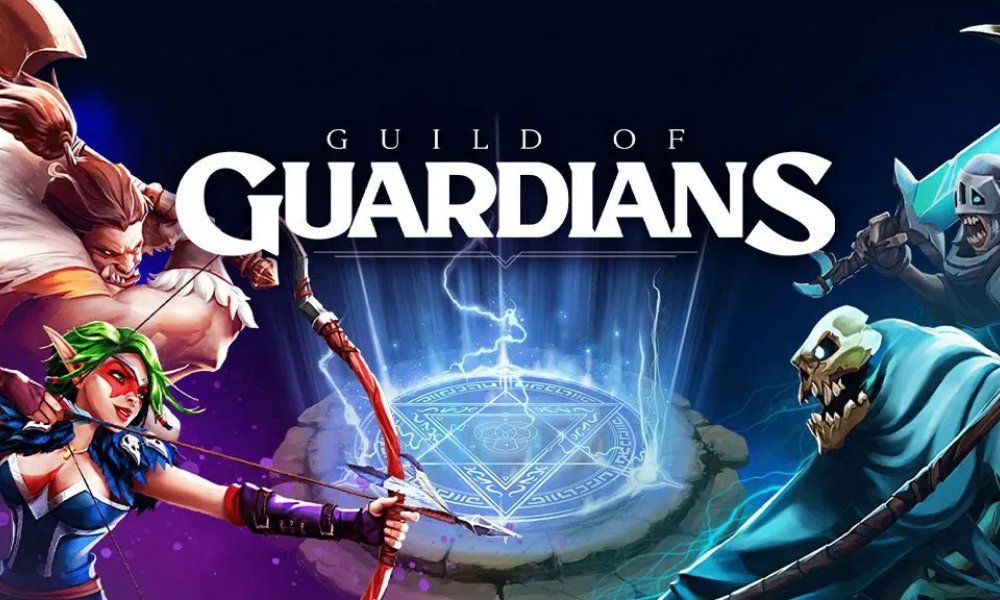 Guild of Guardians is a mobile RPG that can be mistakenly considered a game with an overused model that includes creating a team of heroes, passing all the challenges and earning resources. However, the GOG game is built differently – at least because its users can earn money and valuable items while playing. Its own in-game currency is Gems – this is an ERC-20 token on the Ethereum blockchain.

Also the main idea of this fantasy action RPG is to unite the players into strong guilds and communities, which makes Guild of Guardians a mobile title that really stands out.

Gameplay

In this game, players are supposed to build a team of heroes and go through scary dungeons to collect resources, complete challenges and fight together. By the way, the creators of the game say that in battle, your team's strategy is as important as your skills, so pay attention to that and build your dream te… we mean the guild.

You can use the resources to summon heroes or craft various items which can be sold for real money. Also working with your guild can bring you some seasonal prizes.

Worth trying out for:

Multiplayer format which allows you to play with friends or build strong digital team with other gamers;
Rich and addictive magical world full of scary dungeons, orcs, elves, and other fantasy elements;
Also, unlike Illuvium, this game doesn't require any prior investment even for those who want to earn.

When will the game be launched?

The release of Guild of Guardians is scheduled for Q2 2022, but that is not the final stage. Its alpha version will be available much earlier: it will be launched for testing the Gems. Then, in Q4 2022, the beta testing will begin. This version will include additional game models as well as many updates and fixes based on community's feedback after the alpha testing.

The final release will take place in the Q2 of 2023. Since then both Android and iOS users will have an opportunity to enjoy Guild of Guardians on their device and earn while playing.


Heroes of Mavia by Skrice Studio

Heroes of Mavia is a Base Builder NFT game which is claimed to be the first AAA Blockchain Game in this genre.

This mobile title will transform players into true treasure hunters: the primary digital currency in the Mavia universe is RUBY. Players will receive them as a reward if they successfully defeat their enemy's base, and will use them in several ways – from upgrading your own base to increasing your potential.

Gameplay

This game's genre is Build & Battle, and that is pretty much self-explanatory: the players will have to build their base and defend it from enemies by putting up walls, building turrets and traps for unwelcome guests.

Also they must grow and lead an army consisting of infantry, vehicles and air units to conquer rival bases and steal Gold and Oil, their precious resources. But it is important to remember that each division has its strengths and weaknesses, so the players need to determine the best strategy.

Worth trying out for:

The game experience you have never had before: Skrice Studio created a full ecosystem that takes users to a different universe and gives a feeling of complete immersion. Also Heroes of Mavia will allow players to tickle the nerves, for example, when quietly plundering the rival's bases.

When will the game be launched?

The global launch is scheduled for Q4 2022, but before it, in Q1 2022, there will be a token launch. Land & NFTs sale as well as alpha testing will take place in Q2 2022. Public Beta Launch will begin in Q3 2022.


Cryowar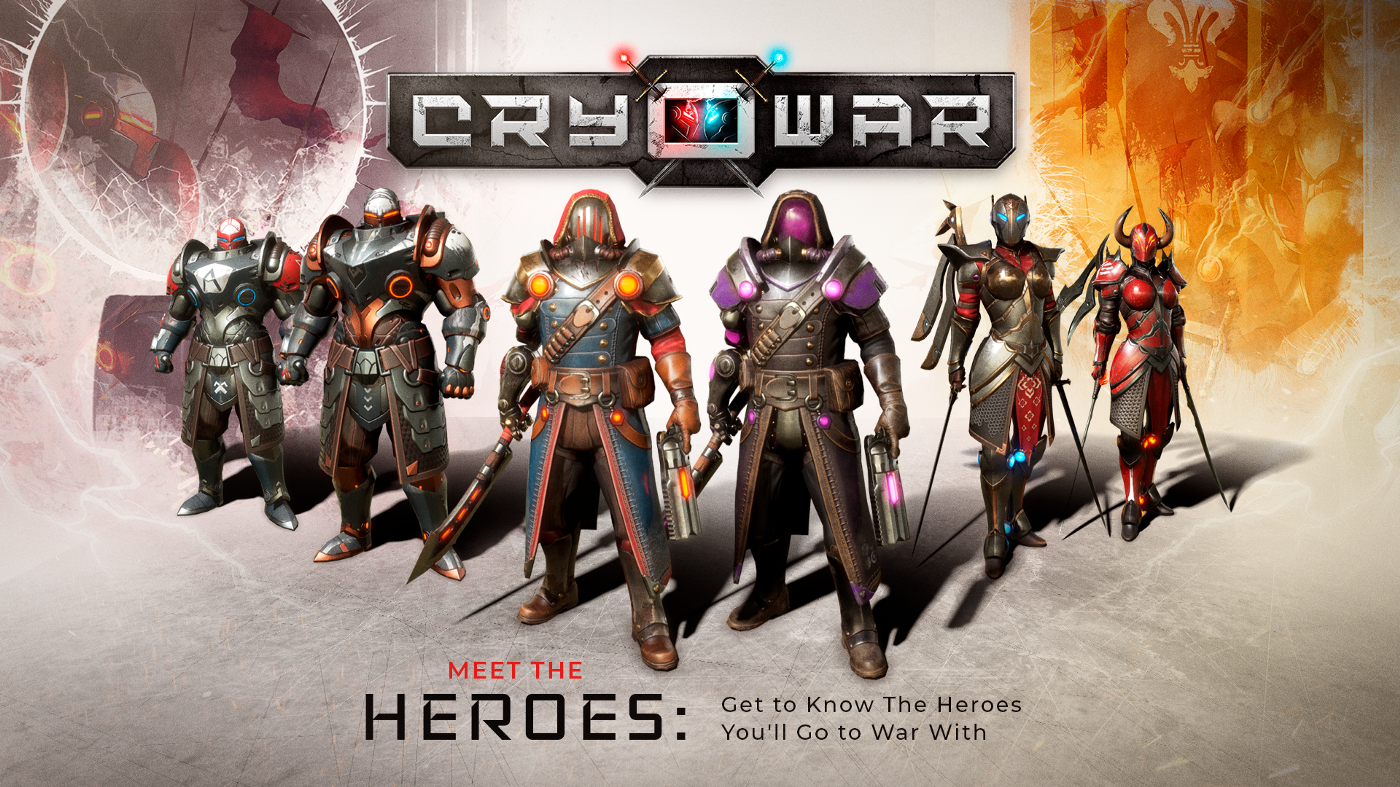 The creators of the next game claim that it is different from the other play-to-earn titles. Cryowar is a real-time Multiplayer Battle Arena game based on the Solana, a highly functional open-source web-scale blockchain.  

Although the fight-for-the-resources-and-territories theme has already appeared in our list, developers' promises to create an unlimited medieval metaverse with unreal visuals sounds quite grandiose.

Gameplay

Fighting for world domination – that's what Cryowar is about. The fighters, three kinds of heroes, should be combined in the groups of two considering their different skills, style of playing and a unique story behind.

The players are going to participate in multi-realm battles in player-versus-player mode to protect their kingdom and earn, of course. By the way, the reward comes not only in the form of CWAR, special in-game tokens, but also in various skins, item loot drops, skins, items, pets, plus NFTs like land plots and many others. All of the items are tradable and can be sold at Solana-based NFT marketplaces.

Worth trying out for:

First of all, the graphics. This game is based on Unreal Engine, which makes its visual part very spectacular. Secondly, Cryowar is free to play and cross-platform: you can join the game on PC, mobile devices based on iOS and Android, and various gaming consoles.

A partnership with Illuvium has also recently been announced, which means more exciting features, in-game activities and even cross-platform tournaments are coming soon.

When will the game be launched?

Cryowar is expected to launch in Q1 2022, and the first live World Championships will take place in Q2 2022.


Ember Sword by Bright Star Studios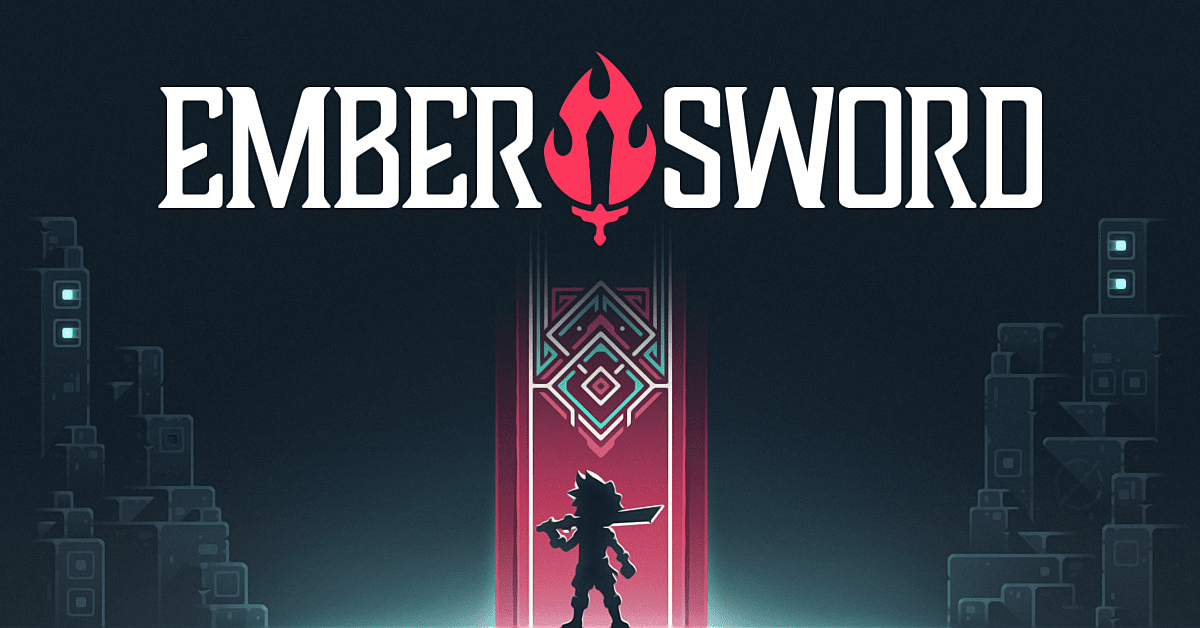 The last but certainly not least upcoming title in our list is Ember Sword, a fantasy MMORPG that takes place in a player-driven dystopian universe. It will be using Ethereum blockchain technologies (also used by Illuvium) to power tradable items and land ownership. Each collectible and land plot will be connected to a unique token on this blockchain.

Gameplay

The players will have to choose a role in this fantasy world. They could demonstrate their fighting skills – defeat monsters, other players or bosses – or be a peaceful explorer that collects goods and rarities, and prove themselves as a gifted craftsman and refiner.

The creators of Ember Sword draw your attention to the fact that this is not a play-to-win game: they wanted to make it competitive and skill-based. They say that their product is built around the "gameplay first" philosophy.

Worth trying out for:

Immersive and fascinating storyline: The moon of Thanabus, the place where the game sets, has a deep story behind. Also while playing you will face lots of difficult challenges, fight with powerful characters and make friends.
Freedom of choices and action: play as a civilian or a ruthless warrior – it is totally up to you.
Also Ember Sword has a classless combat system, which means that a player will never be tied to, for example, one type of weapon type or particular style of playing.

When will the game be launched?

Ember Sword is currently in the pre-alpha stage. The first testing will take place in Q1 2022, and later this year more gameplay focused alpha versions for PC will appear. After the final launch, the developer plans to start working on mobile cross-play.