Top-5 Mobile Ad Networks You Should Try in 2022
When it comes to choosing an advertising network for mobile app or game promotion, it's quite easy to get confused due to the large number of various mobile ad networks. Therefore, it may not be easy to make a choice. In this article, we are not going to cover the most popular ad networks like Google Ads, Snapchat or Facebook. Instead, we will tell you about networks that are less common or have recently started gaining popularity, but are definitely worth trying out.

TikTok

If you are struggling to promote your own mobile game or app and do not use TikTok as an ad network, then you should definitely pay attention to it.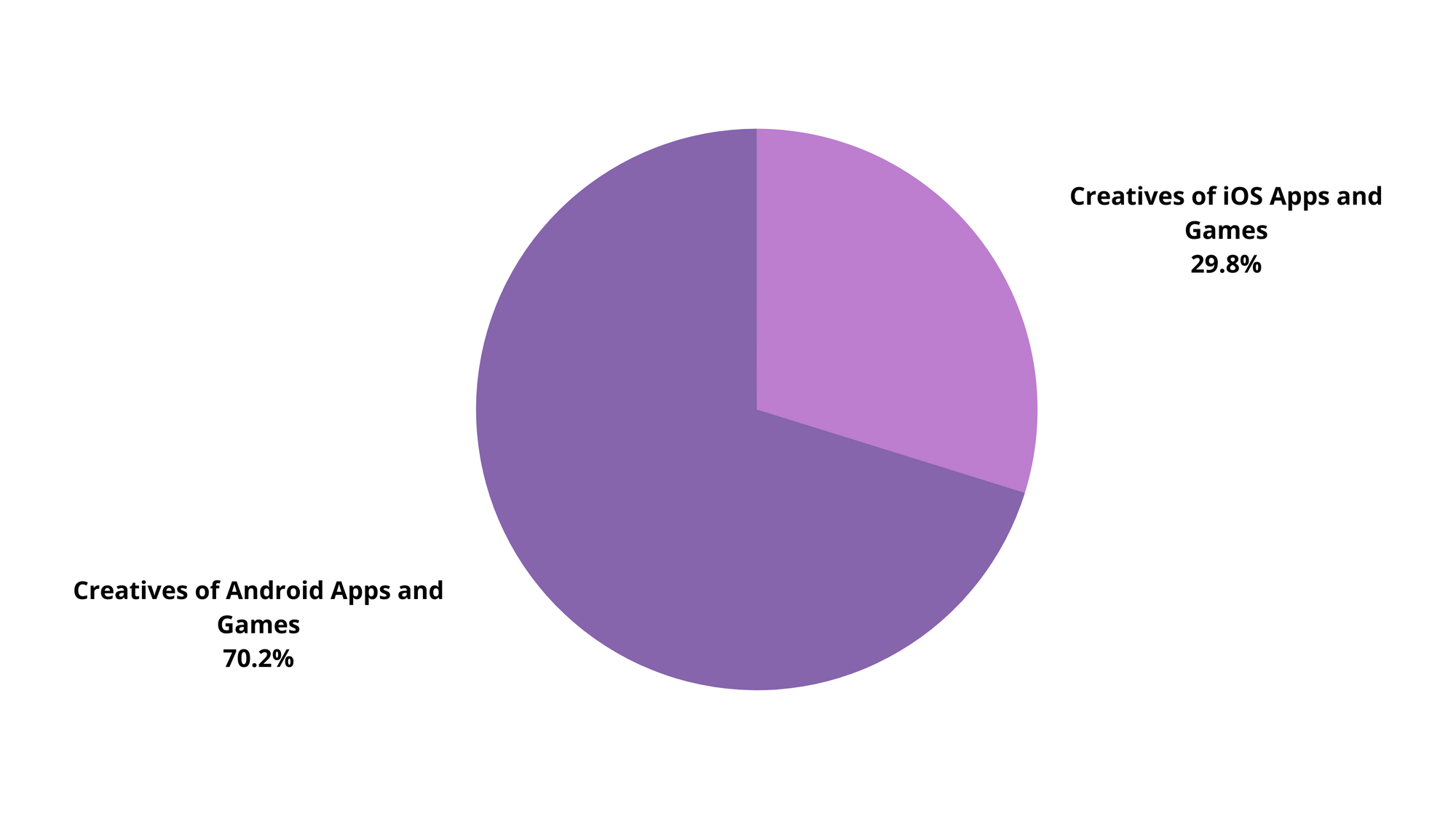 TikTok became an efficient advertising platform relatively recently, but now it is reasonably being talked about everywhere.This video-oriented social network has been growing exponentially since its launch in 2018. At the very beginning of this year, in January, the number of its monthly active users surpassed one billion, and this crazy number is not the limit.

By now, one of the perks of TikTok is that it is less saturated by advertising than social networks like Twitter or Snapchat, which guarantees more attention to your ad creative. Furthermore, this platform is the №1 way to reach out to gen-z and millenials. And diverse creative formats like in-feed videos, brand takeovers or even AR content like branded masks or lenses opens a whole new world for advertisers.

Applovin
AppLovin acquires high-quality app Android and iOS users, but also works with Mobile Web. Its key market is the United States.
This ad network detects new users that might download the app by using sophisticated campaign data and supports ad creatives of all possible formats, including custom ones. As for campaign types, AppLovin advertisers can choose between CPC and CPA campaigns.
Although AppLovin is a game-focused network, it is widely used by non-gaming application developers. What's more, it is oriented on app and game developers of all sizes – from indies and small studios to large reputable companies.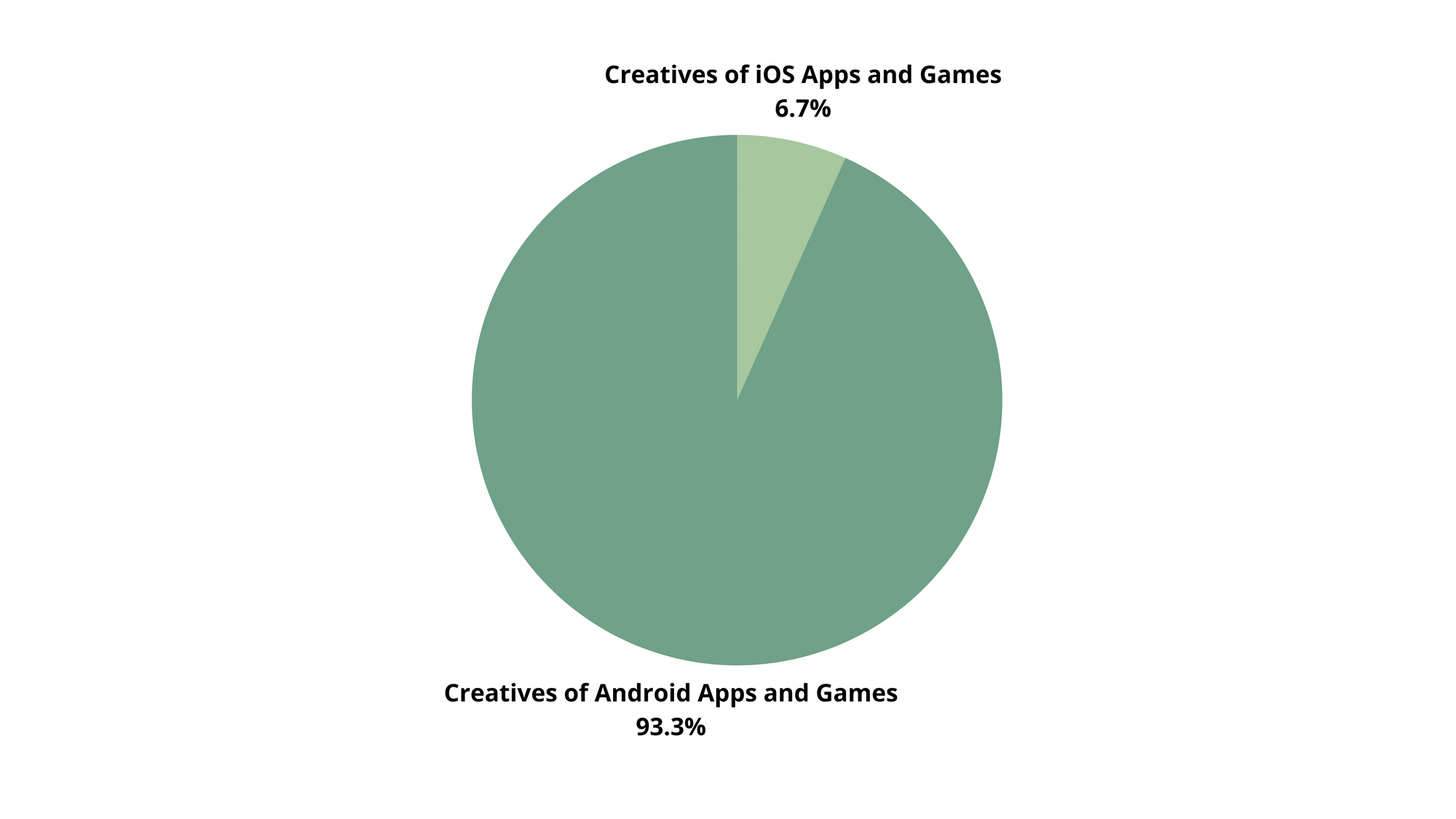 Unity ads

Unity ads closes our top three. Let's take a look at its indicators and see what makes it one of the best ad networks for CPI and CPM campaigns.

First of all, this ad network is universal: like AppLovin, it specializes in mobile game advertising, but it is also great for applications. Unity ads is mainly focused on native video advertising, but also allows using interstitial ads and static banners as well.

Also an undeniable advantage of Unity ads is that it has a high global fill rate and the best eCPM in the industry.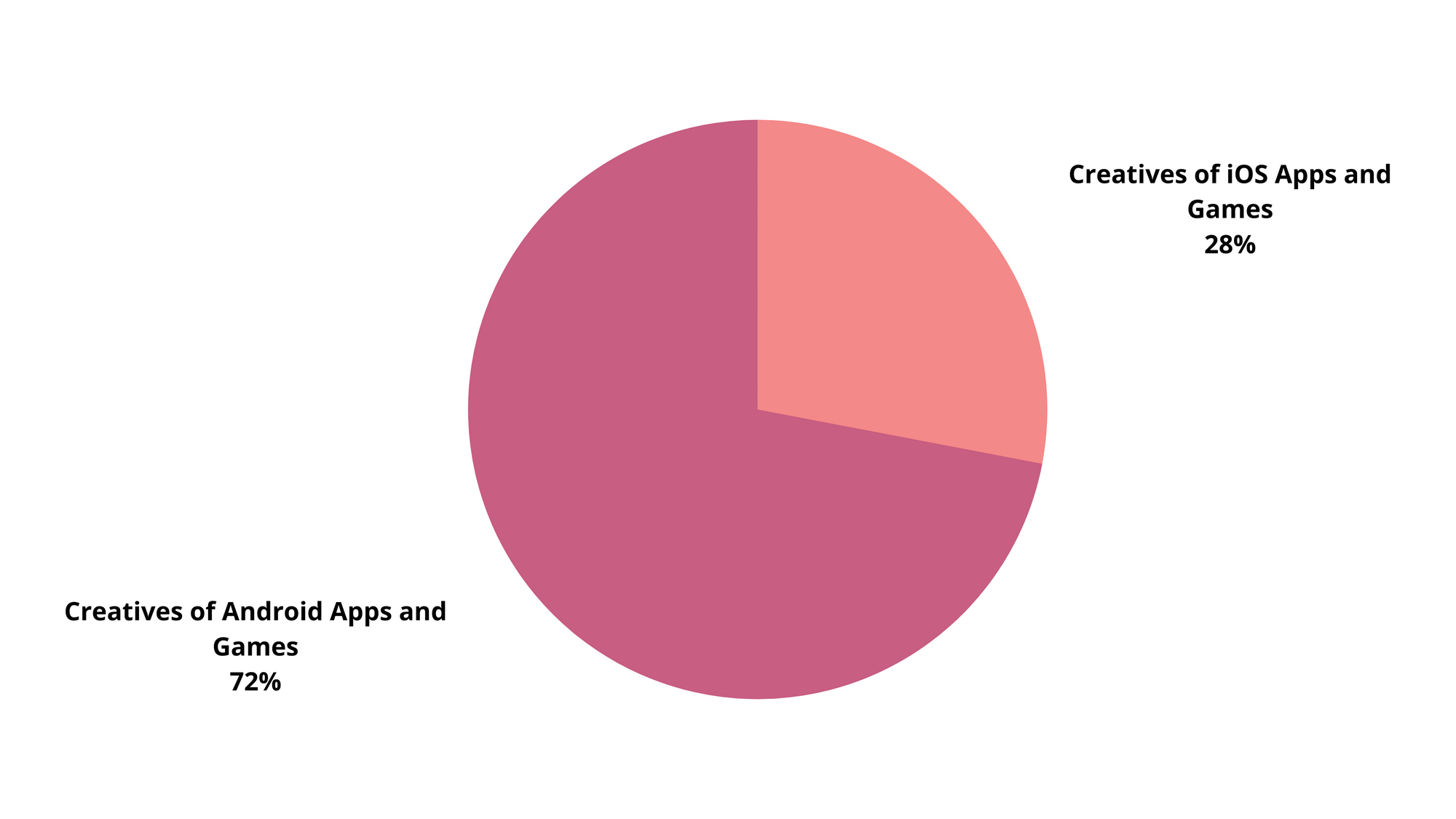 Adcolony

The fourth place in our top chart deservedly takes AdColony, one of the world's largest mobile app advertising networks. Since 2011, AdColony has reached over 1.5 billion users globally and left a significant SDK footprint in the top apps. Moreover, it made a huge breakthrough around the year 2020, so now this network has become even more competitive.

AdColony shows ad creatives both on Android and iOS devices and works on three campaign models – CPI, CPM and CPCV. This mobile ad network's key market is the United States, and is well known for its exclusive technological features:

Aurora ™, a tool which animates the ad creative in a video format with high-quality graphics and makes it interactive;
Instant-Play ™, a feature which instantly changes the quality of creatives to HD (regardless of the speed of the Internet and the type of device);
And Core ™, a self-learning campaign optimizer.

Vungle

And last but certainly not least comes Vungle – a trusted platform, which can help the advertisers expand their global reach and drive engagement. By the way, it is also very user-friendly.

This advertising network for apps works with both iOS and Android platforms and delivers ads from advertisers of all kinds to over a billion unique devices.

As for its most outstanding features, Vungle uses its own video production. It not only helps to create efficient and good looking ad creatives (for instance, by using ready-made templates and designs), but also allows its users to optimize campaigns according to specific target audiences and users. In addition, this ad network guarantees 100% ad visibility for advertisers to be sure no impressions are wasted, and also can be fully integrated with third party data providers.

How to Select the Best Mobile Ad Network for Your Needs?

Probably the easiest way to see if a certain network will suit you or not is to use specific app analytics tools and services. They collect and systematize data on mobile ad campaigns, so you can see how creatives perform in each network.

For instance, all of the ad networks mentioned above (and dozens of others) are presented in Apptica's Advertising Intelligence section. Lots of useful data allows our users to get a better understanding of the whole mobile advertising market, as well as precisely analyze specific applications, advertiser performance, publishers or ad networks.
You can sign up to Apptica platform and try our app analytics tools for free!