The Best Strategies For Getting (& Using) User Generated Content To Drive Organic App Growth
There's So Much More To Eliciting, Soliciting, & Using It Than Just Hoping For Good Mobile App Reviews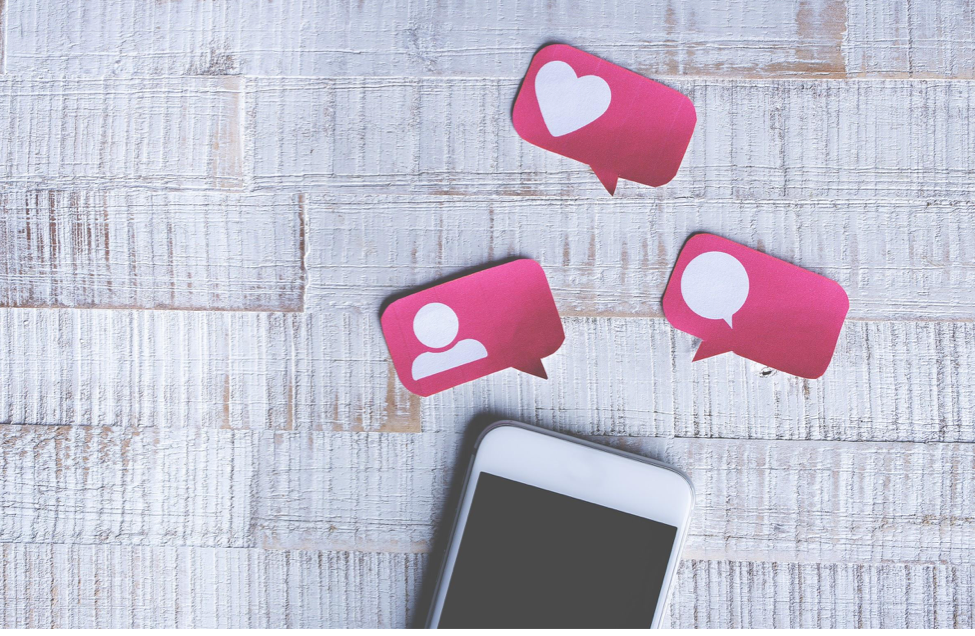 What Is User Generated Content & Why Does It Boost App Downloads?
User generated content is digital content produced and shared by your end-users. For apps, this is mostly users' mobile app reviews and self-published social media/blog posts, pictures, and videos of the app. Users' comments on the app's site, branded social media pages, and other online press for it also counts as user generated content.
People love user generated content when they're deciding whether to download an app, subscribe to an app-based service, or pay for the premium version. Three-quarters of consumers trust other people's opinions as a critical part of their download decisions, and at least 90% of consumers value this kind of content more than banded content when making download decisions. That's why people are eight times more likely to download a highly-rated, positively-discussed app (even from an unknown brand) than an unrated app. And it's also why mobile apps with more (positive and well-used) user generated content experience a kind of organic app growth that no amount of marketing money can buy.

Strategies For Soliciting The Best User Generated Content To Boost App Downloads
There is no one-size-fits-all strategy for soliciting user generated content, though social media is often a key part of it. That said, there are some near-universal truths about engaging customers before asking them for user generated content that can ensure your solicitations actually do lead to organic app growth and boost app downloads.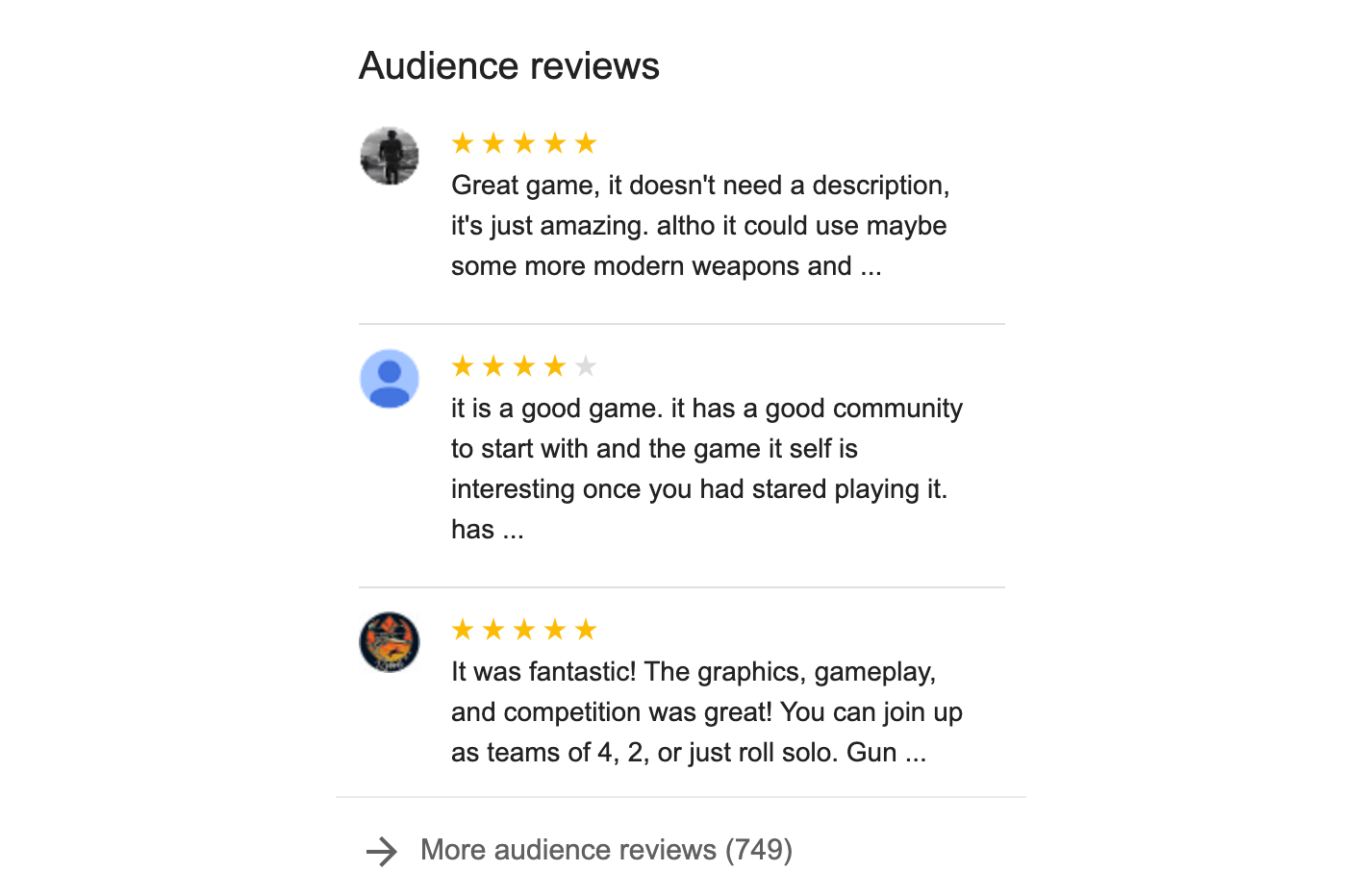 First, aim to understand your users. Whether users like and trust your brand enough to respond to calls for user generated content depends on making them feel valuable, respected, and empowered. Common strategies for accomplishing this include: creating a personalized experience (sending birthday emails/notifications), avoiding exploitative in-app ad and notification practices (and enabling users to customize notification options), and creating easily-accessible channels for receiving user generated content (including complaints and suggestions for how to improve app performance) as well as demonstrably acting on user submissions through them.
Then, engage regularly with your users before ever asking for their help. User generated content is, above all else, an expression of consumer loyalty. It makes sense, then, that you should aim to build loyalty first, then ask for evidence of it later. Having active (segmented) email lists, humanized social media accounts, and verified accounts in forum-type community spaces (like Reddit) can be great opportunities for building the kind of customer relationships that elicit good user generated content.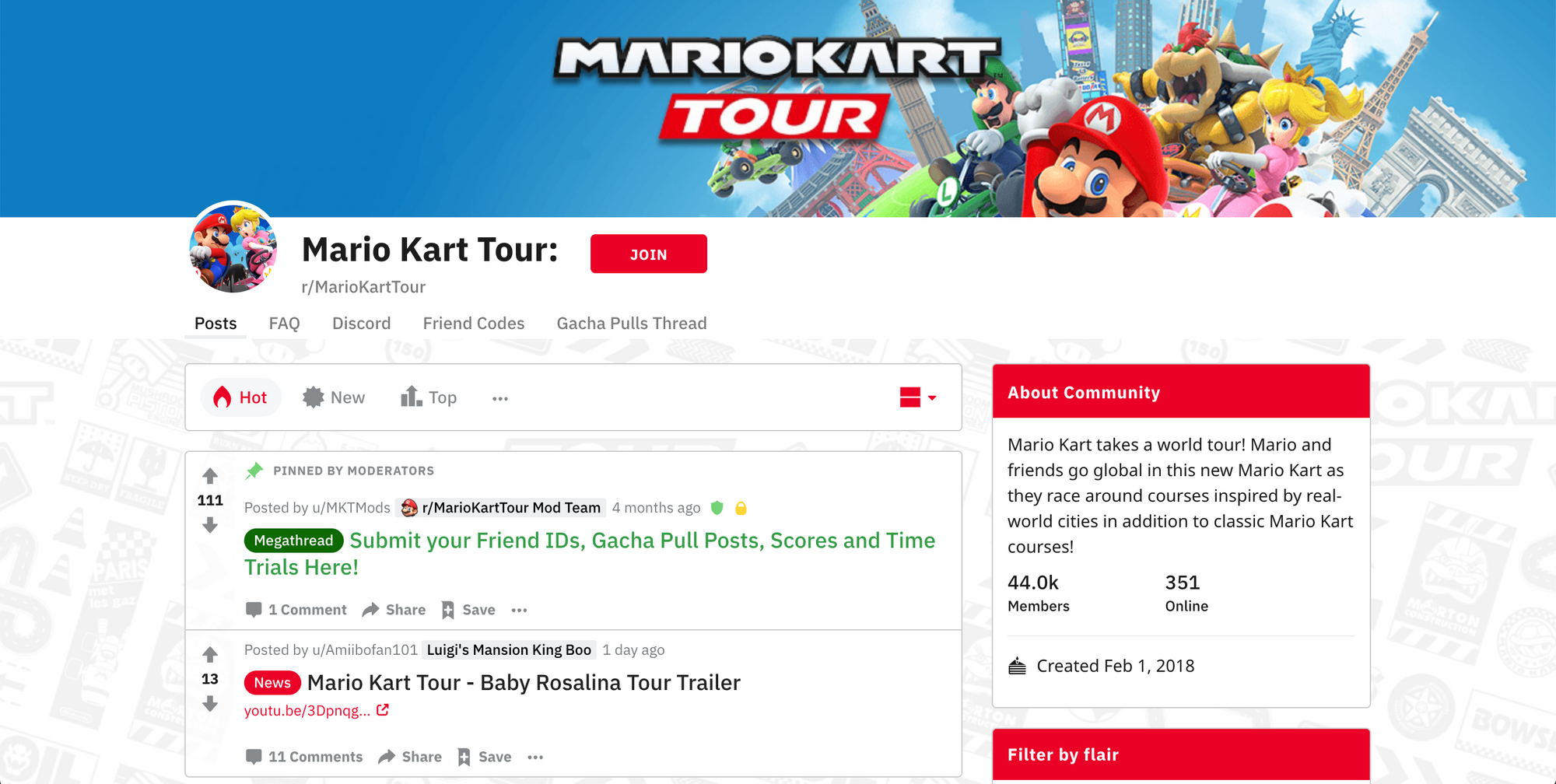 What Are The Best Ways To Leverage User Generated Content For Organic App Growth?
If positive user generated content is the key to organic app growth (and getting it is near-guaranteed to boost app downloads), how do you maximize its benefits to your business? The good (and bad) news is that people like creating user generated content; it's an avenue for airing their opinions and ensuring that the kind of content they want exists. That said, un-asked-for user generated content is more likely to come from people leaving poor comments and mobile app reviews than positive ones (by about 2:1), and even well-meaning user generated content can turn out to be less-than-helpful.
Consequently, when you receive good user generated content — whether solicited or not— it's essential to make sure it is and remains visible to potential new users. This can involve quoting positive mobile app reviews in ads, reposting social media content through branded accounts, and responding to web-based comments (which can boost app downloads by increasing SEO strength on branded pages and by building a user community). It's also essential to make sure you're responding to all user generated content. Whether a user submits positive or negative feedback via mobile app reviews, social media posts/comments, or forum spaces, responding quickly and professionally can dramatically improve organic app growth and boost app downloads. It shows that you value and respect all customers' experiences. This is integral to the kind of relationship-building that elicits positive user-initiated user generated content and makes users more likely to respond to requests for participation in user generated content campaigns.