New features: Apptica started analyzing TikTok advertisers
Apptica team continues ameliorating the platform to provide more social network insights. This month our ad intelligence section has been replenished with a new option.

From now on Apptica users got the access to the advertisers that use TikTok as a promotion channel. Being one of the most trending and worldwide famous apps, TikTok became an effective ad network that covers a massive part of the global market.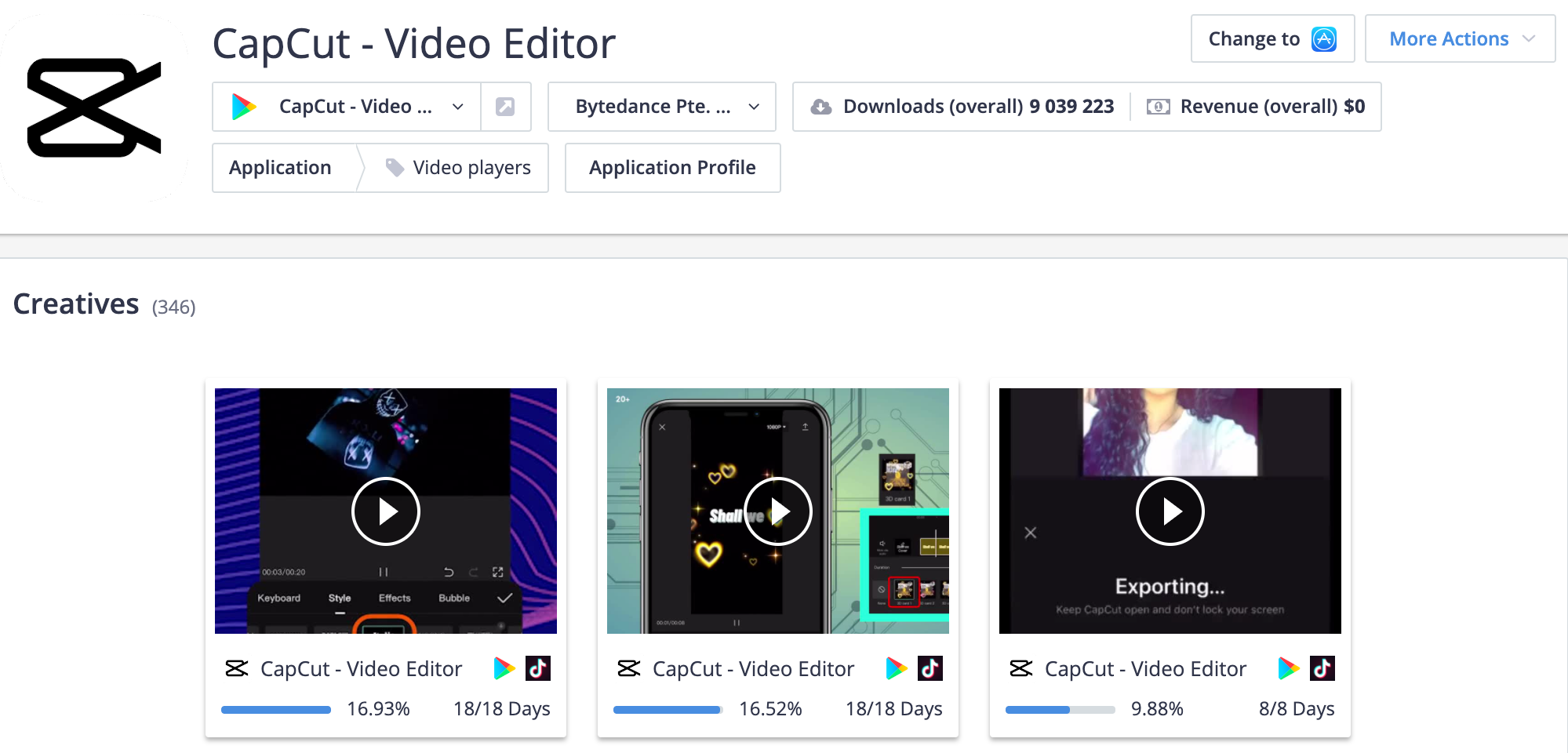 TikTok became the 27th ad network that Apptica successfully works with. While using an ad intelligence section choose TikTok from the list of ad networks to know more about its advertisers, analyze their creatives and keep up with your competitors.
Apptica provides mobile experts with accurate analytical data on mobile applications and in-app advertising. To gain competitive insights and drive your mobile app forward with Apptica subscribe or request a DEMO.