FaceApp Revenue Just Reached $3.5 Million. What's the secret?
In July, FaceApp has already reached $3.5 Million in revenue and 26 125 000 downloads in both stores, which is about 35 times more than in June. And it's not even the end of the month! What was the reason for such rapid growth? A right choice of keywords, a large budget for advertising or well-done influencer marketing campaign? Let's dive in.
Short-term trend
Even though all those old faces appeared on your Instagram feed a couple of weeks ago, FaceApp is not a new application. It had already lived its moment of glory two years ago. The trend was short, and the app quickly became noname again. However, that hasn't bother developers much. They enriched the product's functionality, added new features, improved the old ones, and returned to the market for making further achievements.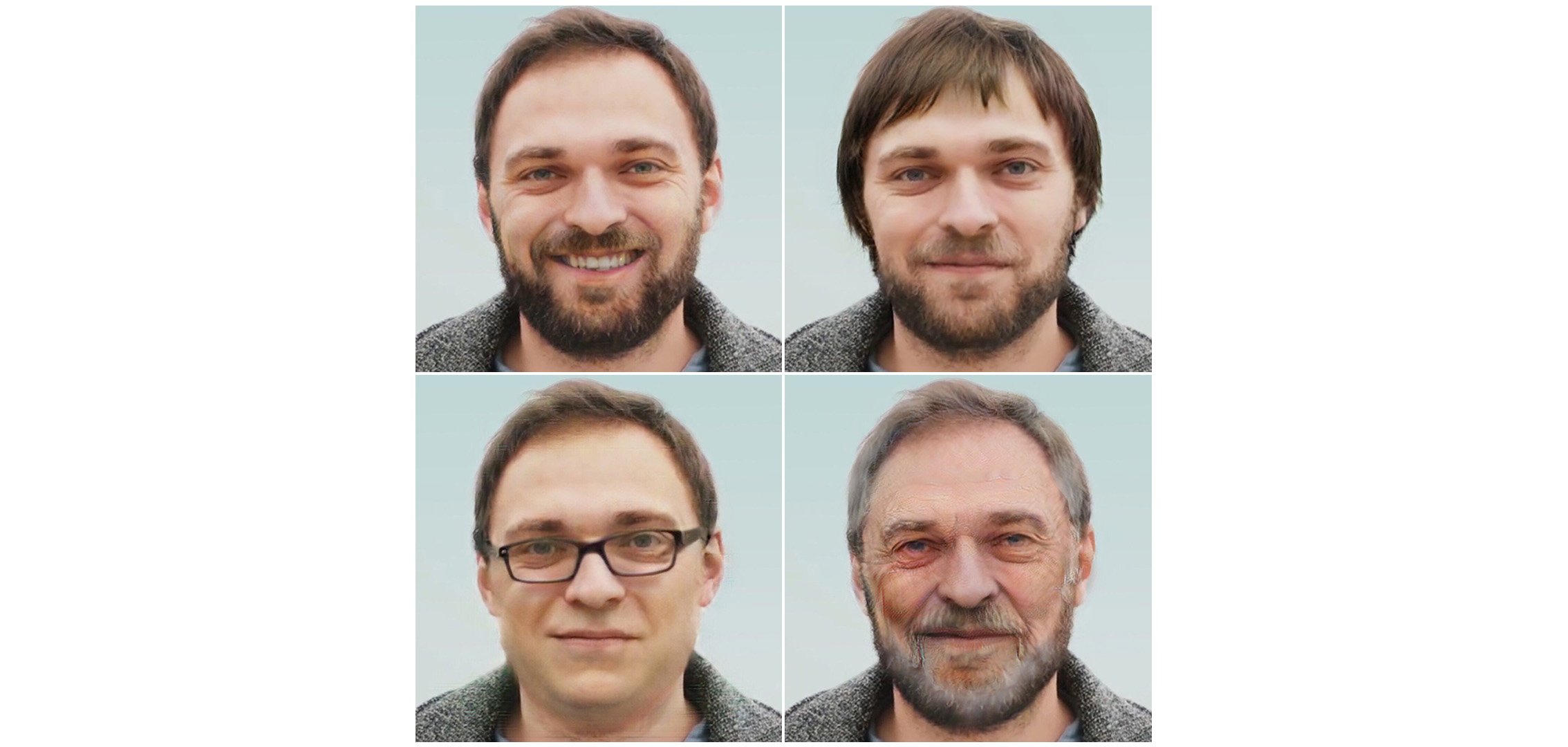 Since July 17, the application is #1 Free App on Play Market in the US. For three days only, it has jumped from #216 to the top ahead of Messenger, Instagram, Snapchat and TikTok. As for App Store, on July 24th, app tops the Free Chart in 30 countries at least. An excellent result for application with limited resources, right?
FaceApp marketing strategy
Unfortunately, no one can correctly describe the success formula of applications becoming viral. It may be influenced by many points from a good advertising campaign to pure luck, but one thing we know for sure - a poorly made app will never become such popular. To developer's credit, FaceApp is an excellent app: neural do magic, filters are great and, well..., it's funny.
It can be assumed that such a good application can rise in the Top Chart due to organic traffic only, but that's not the case. Because the app has existed for two years and had been already quite popular in Russia - the developer's native country - and some other countries. Why now such fast growth?
According to Apptica Ad Intelligence, in early June, the company launched an advertising campaign in social networks (Facebook & Instagram). The ad has been shown mainly in Russia and the United States. Users could see 33 unique video creatives that showed the functionality of the application.

Of course, the success of FaceApp cannot be conferred to advertising alone. Instead, in this case, the snowball effect worked: advertising in social networks attracted the attention of users to the application, users, charmed by funny filters, distribute their selfies on Instagram, a hashtag appears, influencers share their pictures, Media posts pictures - an avalanche is going.
The number of users by country no longer depends on advertising. India now makes the majority of downloads.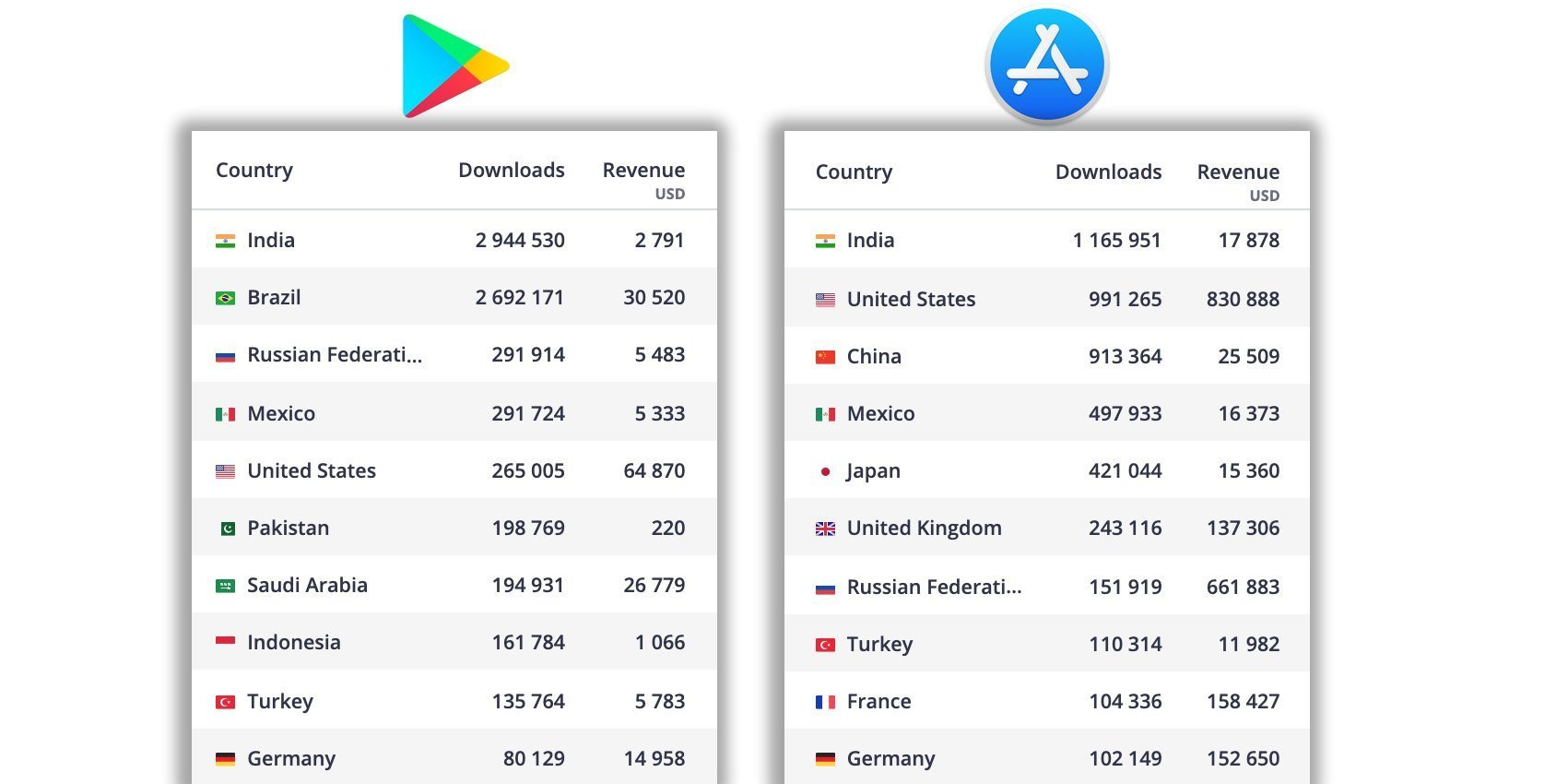 So, we can say that the success of an application is a combination of many factors, it requires a deep understanding of the market as well as the right product. FaceApp developers succeeded in creating a good app and, what is way more complicated, making it viral, and now we can learn from this example!