Best mobile gaming events in 2020
Every year games professionals and lovers are looking for events to attend and 2020 is no different. Here is a list of the conferences that you must attend in 2020. The best gaming conferences for networking and entertainment in all corners of the world with detailed information and prices.
White Nights

Location: Amsterdam (2020), Moscow, Saint-Petersburg
Price: From €150 (Indie Dev Pass) to €799 (Non Game Developer Premium Pass)
Strong point: Parties
White Nights is a conference created by the Russian game developer Nevosoft. Every year the conference is going in Saint-Petersburg, Russia (the largest event), Moscow, and one of the European cities (Amsterdam in 2020). The company also hosts CEO Summit in Barcelona - an exclusive event for industry leaders. White Nights conferences show a unique networking atmosphere and a great level of hospitality. The conference is famous for its parties - just take the party on the deck of an old ship with unlimited food and drinks, as well as a boat trip on the Neva River. Such a party awaits the guests of the summer conference in St. Petersburg. By the way, now it is much easier to attend this conference - residents of 53 countries can visit Saint-Petersburg with a free E-visa.
Pocket Gamer Connects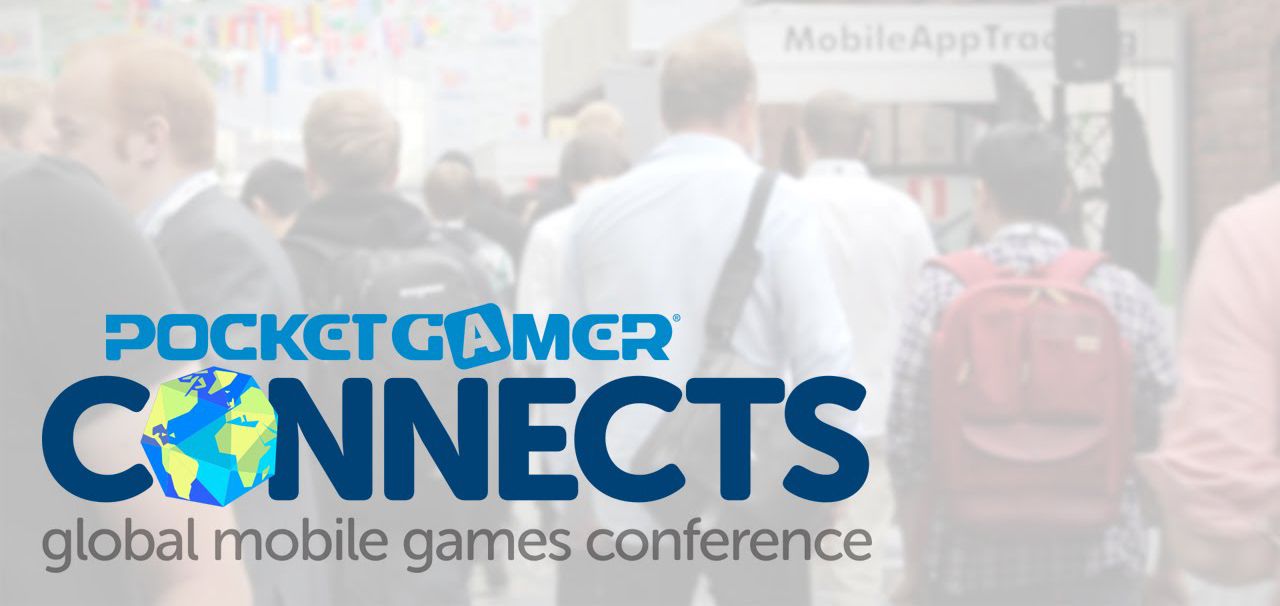 Location: London, Helsinki, Hong Kong, Amman, Seattle
Price: From €228 (Indie Dev Ticket) to €1,337 (VIP Ticket)
Strong point: Coverage
Pocket Gamer Connects is a conference hosted by the UK-based company Steel Media. The main advantage of the event is the global coverage: events are held all over the world and cover almost every market. PGC London is the biggest event hosting up to 2500 attendees. The conference presents not only mobile games but also PC and console. The PGC Helsinki is mostly focused on the good old mobile games, the event in China highlights the blockchain sphere. Generally, PGC events offer a great opportunity to meet industry leaders from all over the world.
Game Developers Conference (GDC)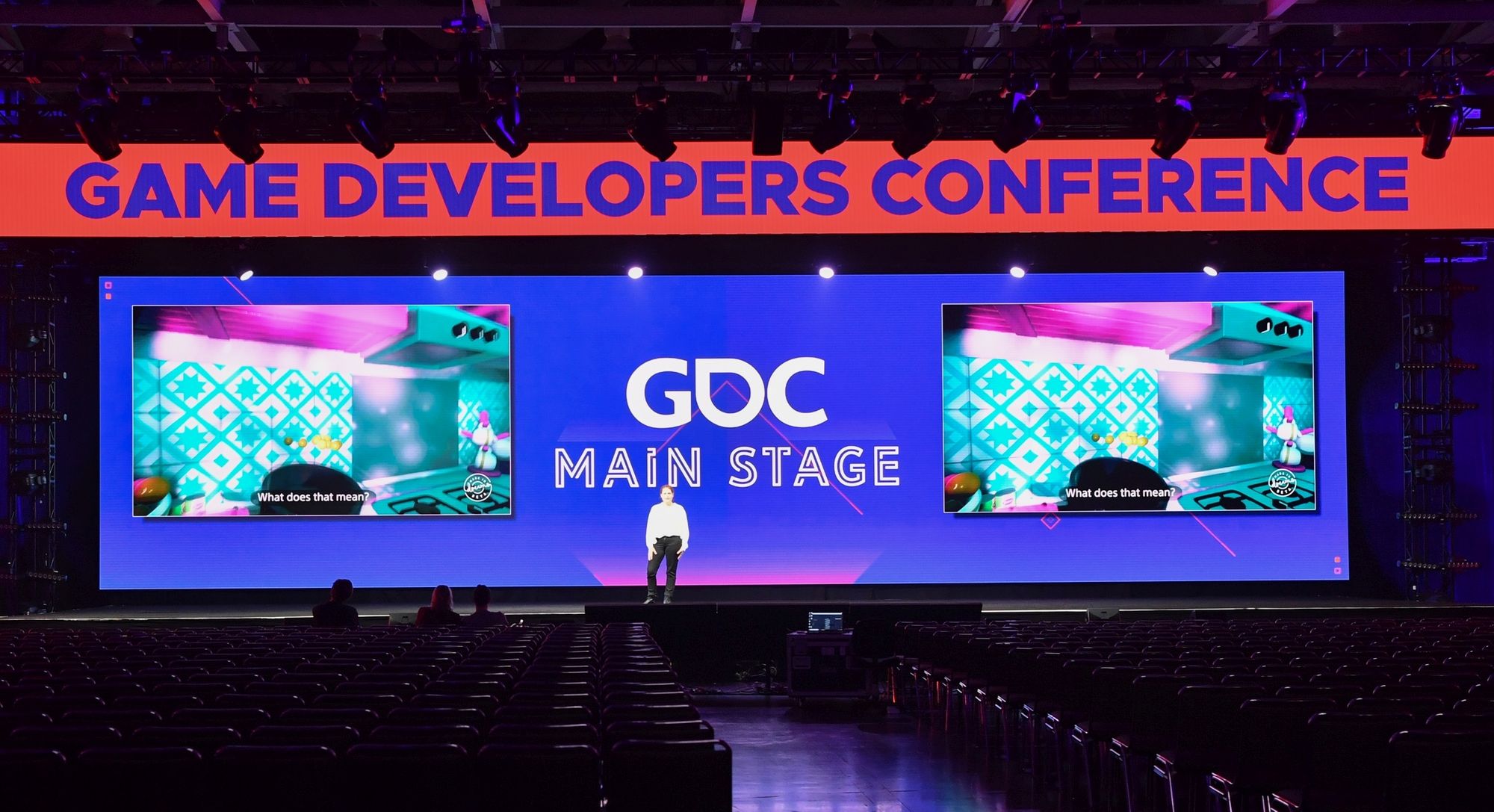 Location: San Francisco
Price: From $199 (EB expo pass) to $2,499 (On-site All Access pass)
Strong point: Learning
GDC is a major event for game developers held in the USA. The event brings together professionals from all areas: programming, design, visual arts, marketing, VR/AR, and a lot more. The conference is not dedicated to mobile games alone, instead, it covers the entire game industry. GDC delivers a 5-days intensive workshop with great experts from every critical aspect of the industry. A summit, expo, awards ceremonies, special VR sessions, community spaces, and mentoring program - the full range of activities for attendees to get the most profit from visiting.
Game Connection

Location: Paris, San Francisco
Price: €1,790 (3 attendees with a shared agenda)
Strong point: Networking
Game Connection is a gaming event since 2001 with a focus on business networking. 1500 gaming experts come together in the beautiful city of Paris to find partners, clients, or to strengthen existing relations. Three or even five (GC America) days of the event with a very busy schedule glide as one. The conference would be a good fit for an indie-developers looking to showcase their projects as well as for publishers and distributors. Please note that the host doesn't provide single tickets. The only option available for visitors is an integrated ticket for three participants with only one account in the matchmaking system.
ChinaJoy

Location: Shanghai
Price: From ~$50 (one-day ticket) to ~$79 (tree-days ticket)
Strong point: Entertainment
China Digital Entertainment Expo and Conference (or simply ChinaJoy) is the most influential gaming event on the Asian market and probably one of the biggest conferences globally. The event held in Shanghai is the most successful project of Chinese company Howell Expo. The exhibition visitors can enjoy B2C and B2B areas so everyone will be satisfied whether you came to check and play new games or do business. The company behind ChinaJoy host a list of additional and independent events such as China Game Developers Conference held in Pudong in 2019.