Ads localization for the Middle East and Asia
Today, a multicultural world defines a new approach to business and marketing. Working in the mobile field and striving to get better results, experts are obliged to have in mind the multifacetedness of their audience. This leads to a complex approach to user acquisition: first, user segmentation by demographics, then identifying the unique strategy for each group. All of that can be a real headache even for experienced UA manager.
Let's explore why it's essential to have a unique approach to every demographical group, when localisation can be neglected and what are the main features of advertising in Asian countries and the Middle East.
Middle East and Arab countries
Islamic countries are known for their restrained approach to advertising: even though the Quran does not prohibit advertising, it still defines the contents of the ad. Although the degree of restrictions depends on the country (in ultra-conservative countries restrictions are more stringent), we can see several general tendencies: an image of the woman and especially nudity are non grata in many Arab countries, allusions to "misbehavior," such as homosexuality are strictly forbidden, people in advertising should be portrayed in traditional clothes and Muslim cultural values should be supported in every possible way.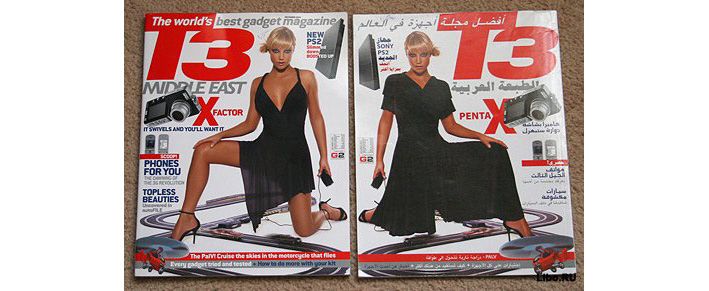 However, some of the limitations of TV commercials and magazines ad can be disregarded when talking about in-app advertising. For example, the government of some Arab countries obliges to translate brand names into Arabic, which causes problems with keeping the brand's style and identity.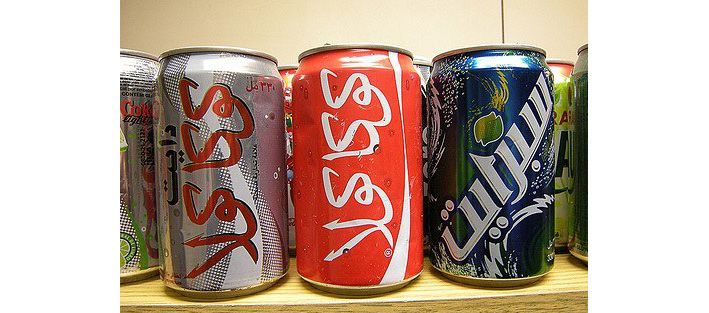 However, in-app advertising in the Middle East seems to be targeting mostly bilingual users. According to Apptica, only 11% of mobile ad creatives in the Middle East countries are properly translated into Arab (data counted for May 2020, Apple App Store and Google Play).
This advertiser runs video ads for 30+ countries, including Saudi Arabia and the United Arab Emirates. After reviewing some mobile ad campaigns, we concluded that mobile ads in English perform almost as good as localized ad creatives in the Middle East. Thus, publishers with a limited budget, casual game developers, or small companies can save some money and time on localization when running an ad campaign in the Middle East.
However, big companies pay much attention to every geo and release ads created with Arab users in mind.
Localization is also required when making a social app: when people are reaching out to people, they usually expect to be inside their demographic group.
Asia
For an average European, Asia is a mysterious territory. However, even significant cultural differences should not stop developers from seeking to expand their business.

One of the largest mobile markets in Asia is China. The country is famous for its unique ecosystem with different payment options, and most of the popular social media forbidden. Launching an app in China requires careful market research, testing, and (absolutely necessary) localization. Unlike the Middle East, in China, translation and localization is a must.
The Chinese culture has its unique features, so to get more success on the Chinese market, you should turn to professionals who will help you choose the right ad network, localize creatives and use unique cultural features.
💡 Read more: 4 steps to launch your game in China
When talking about app installs, India is one of the most contributing countries - it makes a big part of installs of mobile games and social apps. English is more common here, so not all the ad requires localization. However, some of the developers try to keep that Indian chic and then what happens... :)
To note, PharmEasy is an app created by Indian developer for fellow countrymen. By carefully studying the advertising market in every target country dramatically increases your chances of a successful launch. While exploring ads created by natives to natives, let us capture some uniques cultural features and trends.
💡 Before setting up an advertising campaign in an unfamiliar market, check ad creatives running there. That way, you will learn common trends in advertising in this country or region.
Among other Asian countries, Japan and China are the most contributing countries in terms of revenue. According to the report, in 2019, China became the #2 contributing country right after the US (Apple App Store), and #8 on Google Play, followed by Japan.
So the Asian region is a promising market for mobile developers, although they should pay much attention to the uniqueness of the culture and modern social trends to make most out of the launch.