4 Ways The Right Mobile Ad Network Increases Revenue

What Is The "Right" Mobile Ad Network?
The most concerning aspect of how mobile ad networks work is that — when the wrong mobile ad network is paired with an app or mobile site — there is a significant potential for failure. That is, not only is there a risk of failing to secure additional revenues through the use of an ad network in digital marketing maneuvers for a site or app, but also of decreasing revenues otherwise available in the absence of hosted ads. This is because poorly placed, disruptive, or annoying ads and ill-fitting mobile ad network content can damage the credibility of the ad host and decrease the quality of users' experiences.
Consequently, using an ad network in digital marketing efforts can only be successful if site and app developers first work to understand the interests, behaviors, and preferences of their users — both those that abandon the product and those that remain. That way, you can design and tailor your mobile ad network participation to improve user experiences with and/or because of your product.
📚How Do You Know Which Is The Best Mobile Ad Network For Your App?
Mobile Ad Networks Pay You Per-View Or Per-Click
When people consider how mobile ad networks work, the first thing that comes to mind is generally that ad hosts earn revenue depending on the terms of their agreement with the ad network and how their app users/site visitors engage with hosted ads. That's because this type of revenue creation is written explicitly into the ways that website and app developers use any ad network in digital marketing and is an essential part of the architecture for how mobile ad networks work. As an app developer, you can sell the space you make available for third-party advertisements on your site or app — called your "ad inventory" — to an ad network, and you get paid (usually) per 1000 impressions or engagements.
Playable is the type of ad that user can interact with
(Some) App Users Will Pay For App Access Sans Ads
Another popular strategy for using a mobile ad network to increase revenues is to provide a paid option with no ads. This strategy hinges on developers' understanding that users do not perceive much (if any) value in viewing hosted ads, and are often annoyed enough by how ad networks work in-app to believe an ad-free version will be a better experience.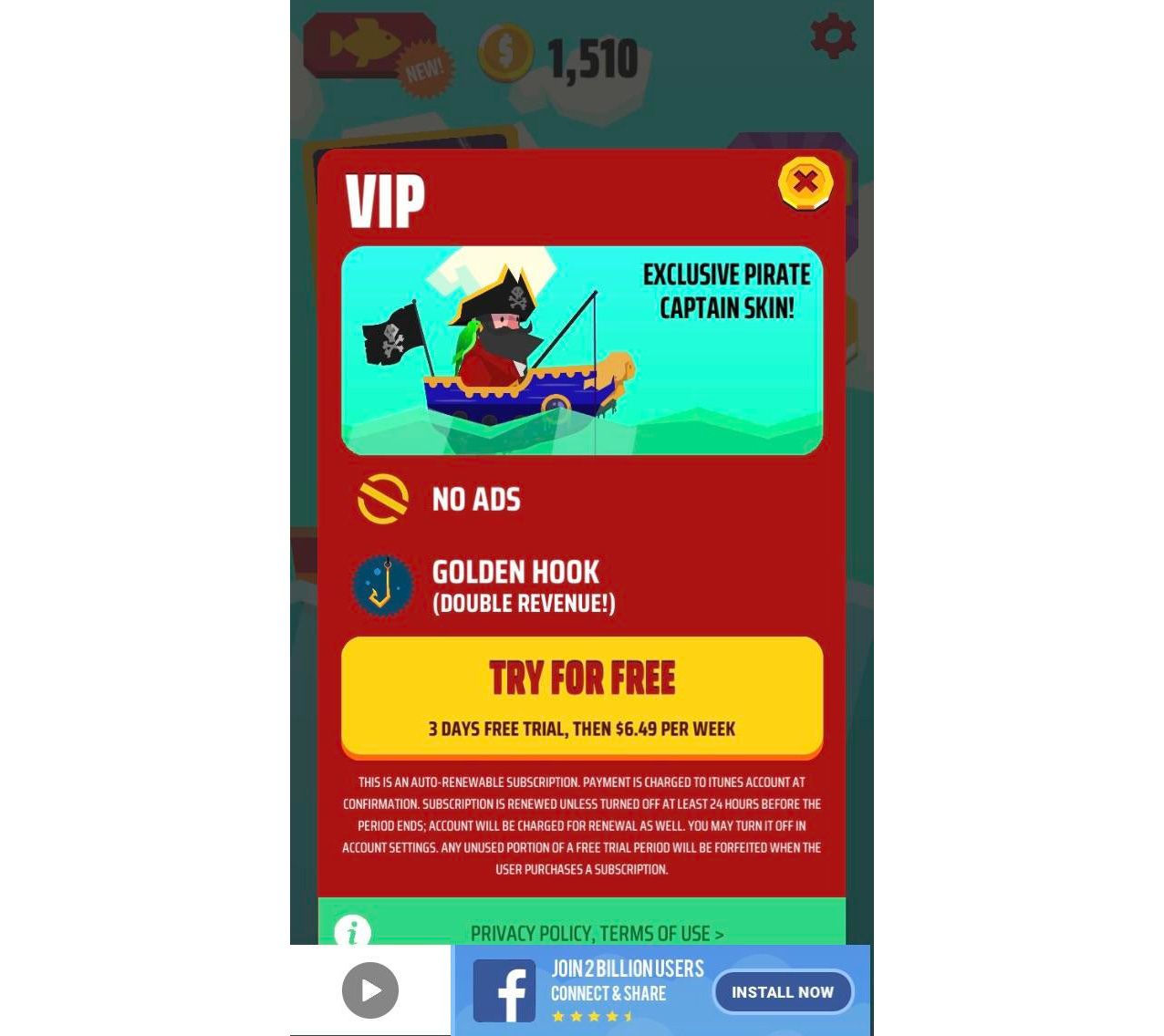 Research shows that about 34% of app users will pay to access an ad-free version. That said, setting up an invasive mobile ad network strategy to motivate users to upgrade can backfire. Most users are more likely to abandon than upgrade the app, many are finding innovative ways around viewing ads (like ad blockers), and ads are a common cause of negative app reviews.
Some Mobile Ad Networks Facilitate Incentivised Ad Engagement
Another increasingly popular opportunity for using an ad network in digital marketing revenue generation involves incentivizing and (immediately) rewarding users' engagement with hosted ads. Some mobile ad networks for gaming apps, for example, empower developers to tie ad views and clicks to in-app currency. Likewise, some mobile ad networks for websites enable developers to create rewards (like coupon codes and other e-commerce discounts) for watching video ads. As a result of both activities, the pre-existing architecture for how mobile ad networks work becomes mutually beneficial to users and developers, even enhancing and improving users' experience of the product. This is true for as many as 47% of app users (who are dramatically more likely to engage ads if they receive immediate rewards for doing so).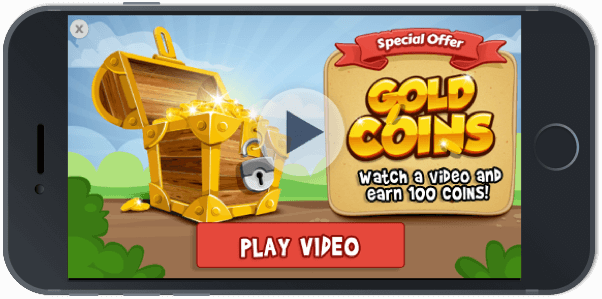 Mobile Ad Network Content For Parallel Products Can Help You Make Money From Bounced Customers
Less immediately apparent is the fact that a well-managed mobile ad network (with tailored ad content) can ensure you earn some amount of money from site viewers or app users who nearly-immediately leave or uninstall your product. This is important because about one-quarter of app users will immediately abandon an app (only ever use it once), while as few as 4% of users are still using an app after three months.
The right mobile ad network can help make the best of high abandonment and bounce rates and low retention: consumers who have not found what they are looking for are likely to click through ads for apps or pages they may prefer to explore.