Top In-App Advertisers of Q4 2017, Android, Game Category. Apptica Overview.
Welcome to Apptica's Top 10 in-app Android advertiser list in gaming category for the Q4, 2017
Information is based on ad impressions and accurate for gaming category.
Block Puzzle Jewel Puzzle by Hua Weiwei (1st and 2nd positions) and Empires & Puzzles: RPG Quest Role Playing by Small Giant Games (5th – 7th positions) have stable leading positions in Q4, 2017.
In the Top 10 for October and November 2017 we meet:
In November 2017 move to the Top 10:
In December 2017 appear new advertisers in the Top 10, such as: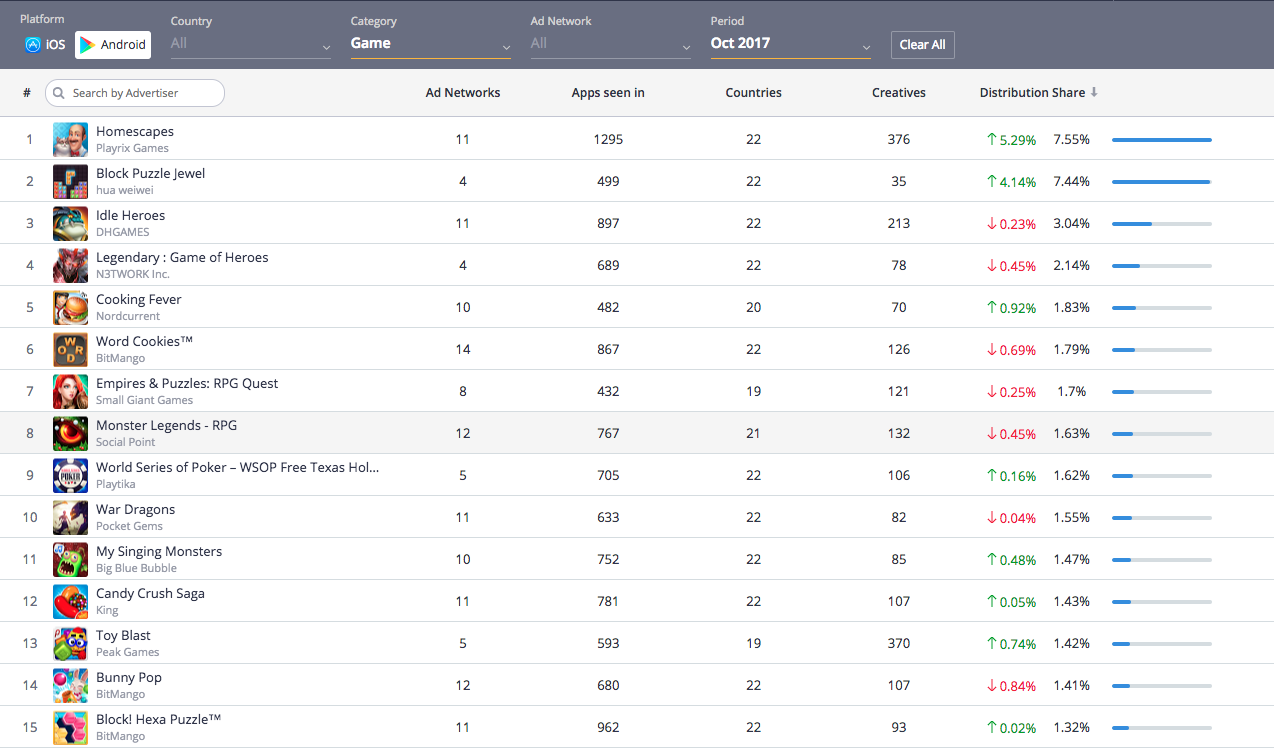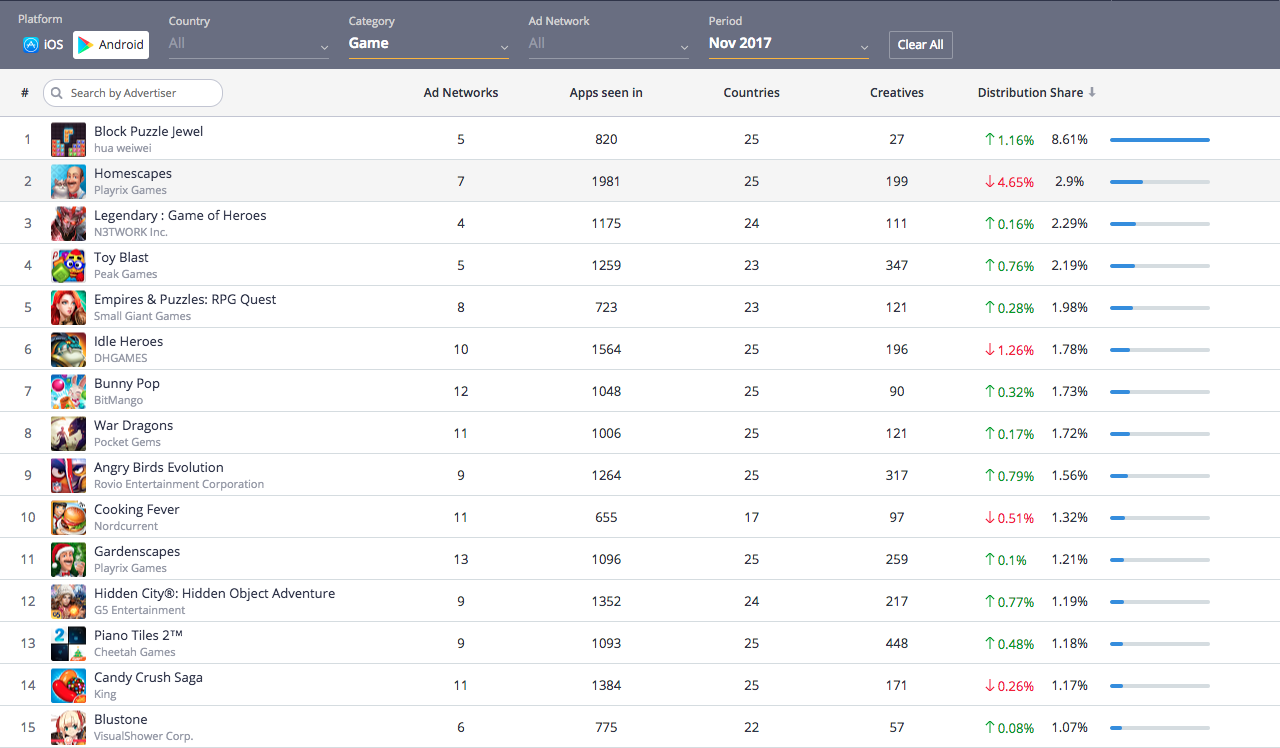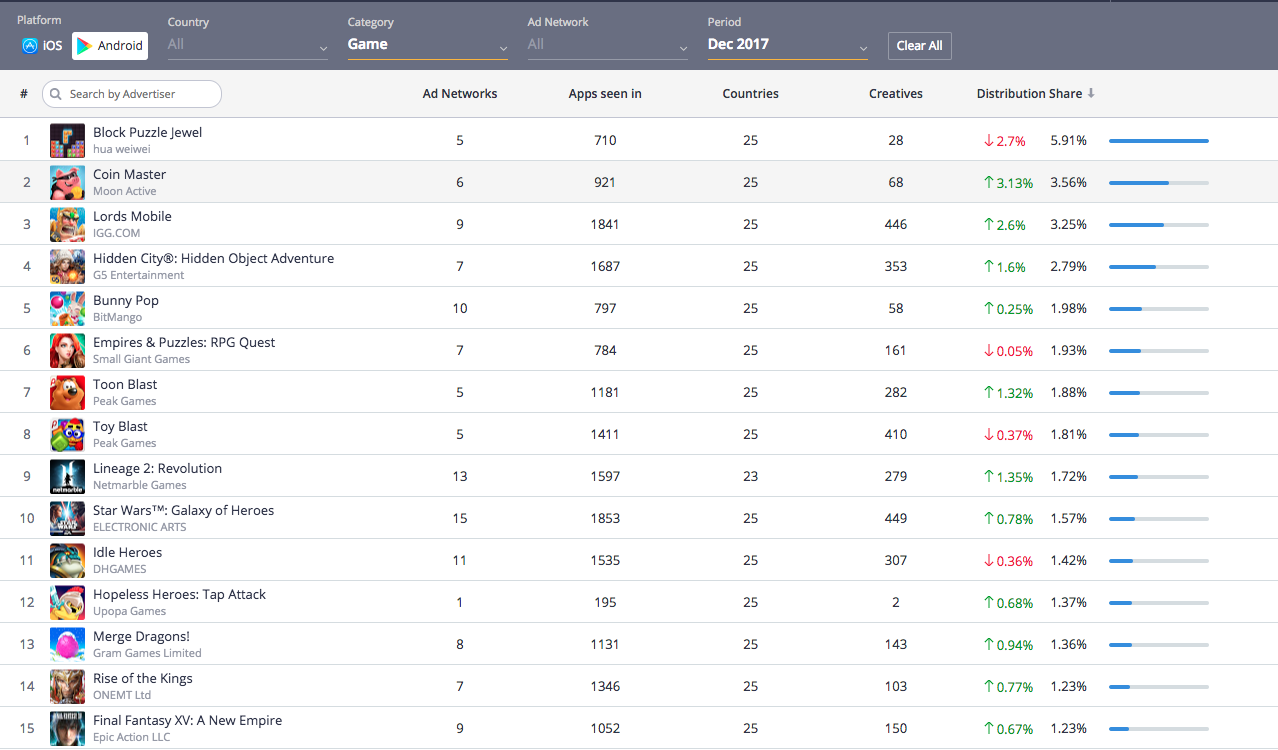 Most Top in-app advertisers compete in "Puzzle" and "Role playing" game categories.
Advertiser's strategy overview
Let's analyze deeper ad campaigns of Block Puzzle Jewel, Top leading in-app advertiser of Q4:
Store category - Puzzle
Store rating: 4,3
Installs: 50,000,000 – 100,000,000
Offered by Hua Weiwei
Countries:
Ad campaigns were mostly seen in India, Spain, Mexico, Brazil, and Italy


In-App Traffic source:
Ad campaigns for the Q4 were mostly seen in the following applications: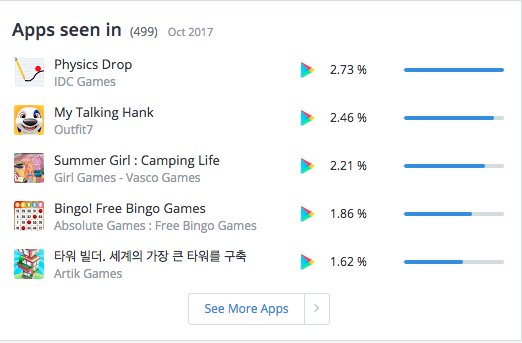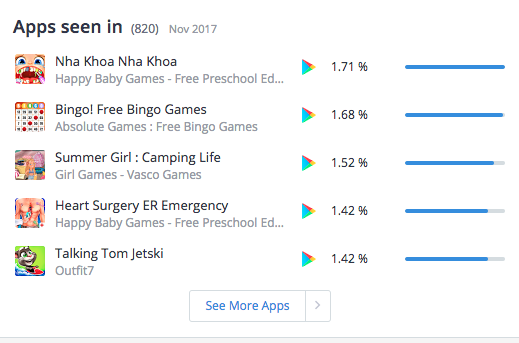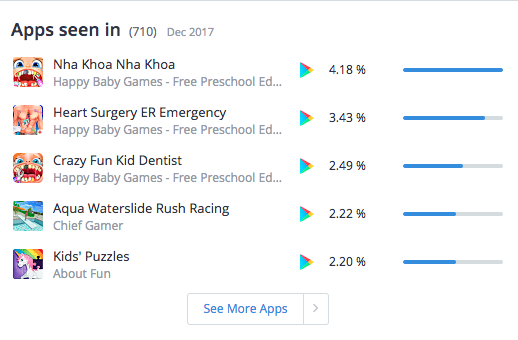 Ad Creatives:
Ad creatives were mostly seen through Chartboost Ad Network.
Top Ad format is – Interactive, Playable ad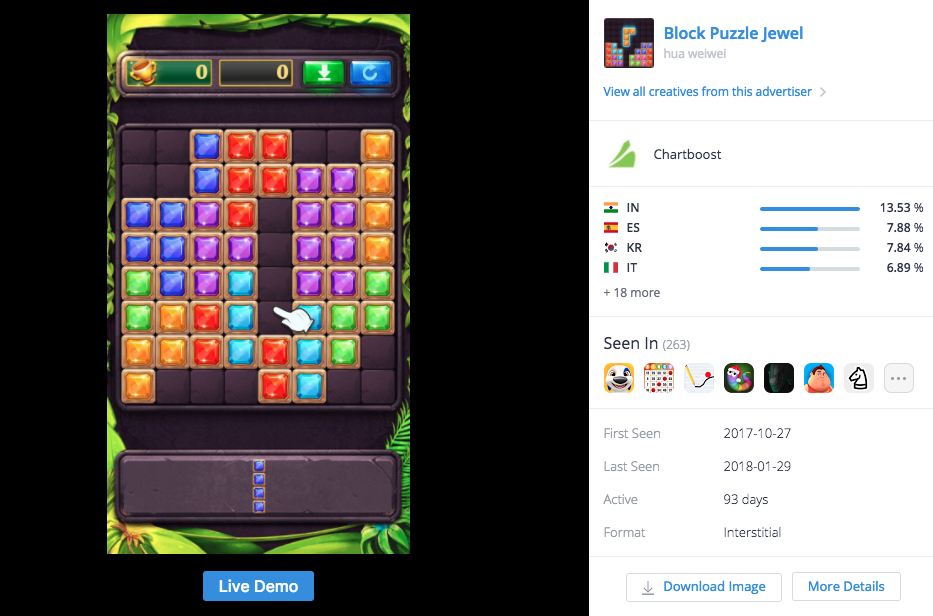 Thank You!
We hope you enjoyed Apptica's overview. Get more in-app advertising insights at Apptica.com