Check out the screenshots selected by app publishers.
App screenshots are important because it draws user attention at the first glimpse and help the app to stand out among others in the stores.
Learn Samorost 3 description and improve your app visibility.
Samorost 3 follows a curious space gnome who uses the powers of a magic flute to travel across the cosmos in search of its mysterious origins. Visit nine unique and alien worlds teeming with colorful challenges, creatures and surprises to discover, brought to life with beautiful artwork, sound and music.
What's New
Application stability and performance improvements.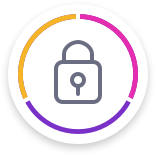 Get full access to Apptica and access to active SDK by versions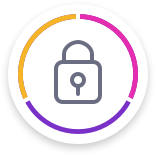 Identify competitors app permissions with
full access
to Apptica Intelligence
PNG
CSV
US
PNG
CSV
US
Analyze effective advertising campaigns and catchy creatives
Find out monetization strategies of competitors and apply them for your own apps
Want to learn more about this app?