Check out the screenshots selected by app publishers.
App screenshots are important because it draws user attention at the first glimpse and help the app to stand out among others in the stores.
Learn Rocket Sky! description and improve your app visibility.
In Rocket Sky! you tap and hold the screen to launch your rocket as far into the sky as you can. Make sure not to overheat though, otherwise it's game over!

Upgrade your rocket to reach new heights, break records and explore new planets. Past the sky, space is waiting for you!

Rocket Sky! features:
Simple and addictive gameplay
Numerous upgrades to keep you exploring
Variety of planets and rockets to unlock
Colourful 2D design
What's New
+ Bug fixes and improvements to keep you exploring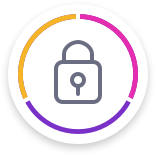 Get full access to Apptica and access to active SDK by versions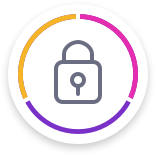 Identify competitors app permissions with
full access
to Apptica Intelligence
PNG
CSV
US
PNG
CSV
US
Analyze effective advertising campaigns and catchy creatives
Find out monetization strategies of competitors and apply them for your own apps
Want to learn more about this app?