Check out the screenshots selected by app publishers.
App screenshots are important because it draws user attention at the first glimpse and help the app to stand out among others in the stores.
Learn Battle Disc description and improve your app visibility.
Throw the disc and eliminate opponents defences.
But be carefull...

If he catches the disc, he will throw it back.
What's New
- Try freezing opponents with ICE POWERSHOT
- Awesome new PUCKS
- Unique new CHARACTERS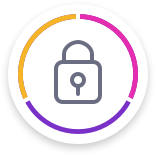 Get full access to Apptica and access to active SDK by versions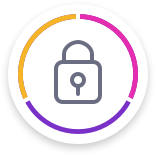 Identify competitors app permissions with
full access
to Apptica Intelligence
PNG
CSV
US
PNG
CSV
US
Analyze effective advertising campaigns and catchy creatives
Find out monetization strategies of competitors and apply them for your own apps
Want to learn more about this app?